Cross-Country: PR-B competes in Pillager
Pine River-Backus Cross-Country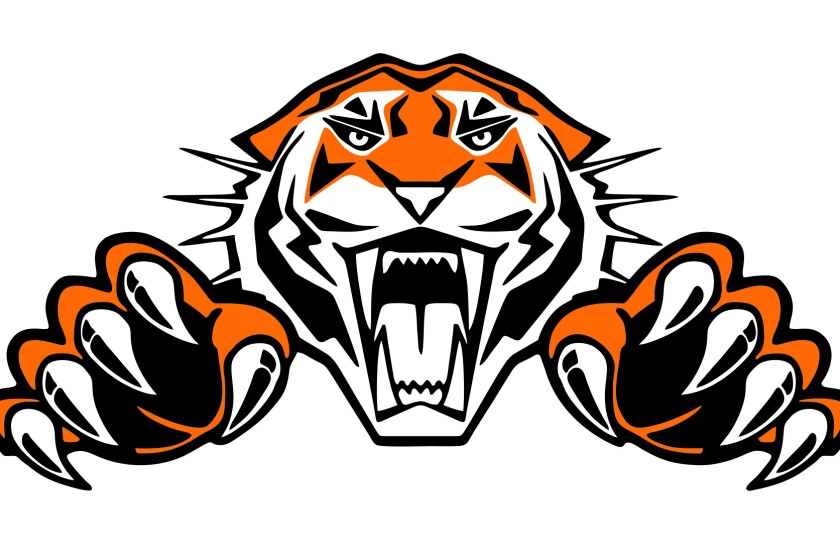 We are part of The Trust Project.
PILLAGER — Ethan Burns and Reece Trumble paced the Pine River-Backus boys' cross-country team to a second-place finish at the Pillager Invitational on Thursday, Sept. 22, at Madden's Resort.
Burns finished 16th with a time of 22:27.7, while Trumble was two spots behind with a time of 23:17.1.
For the Tiger girls, Ashlee Crawford led the way with an 18th-place finish and a time of 27:50.2. She was immediately followed by teammates Kenzlee Sawyer, Kelsey Bergem and River Crawford.
Team scores: 1-Bertha-Hewitt 15, 2-New York Mills 50
Individual winner: Brady Rach (BH) 18:42.1
Pine River-Backus results: 16-Ethan Burns 22:27.7, 18-Reece Trumble 23:17.1, 26-Dennis Rahm 26:12.1
Team scores: 1-Pillager 33, 2-Bertha-Hewitt 45, 3-New York Mills 51, 4-Pine River-Backus 95
Individual winner: Jada Goeson (NYM) 21:53.2
Pine River-Backus results:18-Ashlee Crawford 27:50.2, 19-Kenzlee Sawyer 28:34.9, 20-Kelsey Bergem 28:38.7, 21-River Crawford 28:39.7, 22-Jovi Borland 28:45.6, Ava Deplazes 32:28.9