Baseball: Tigers win first outing
Irvin Tulenchik struck out eight for the Tigers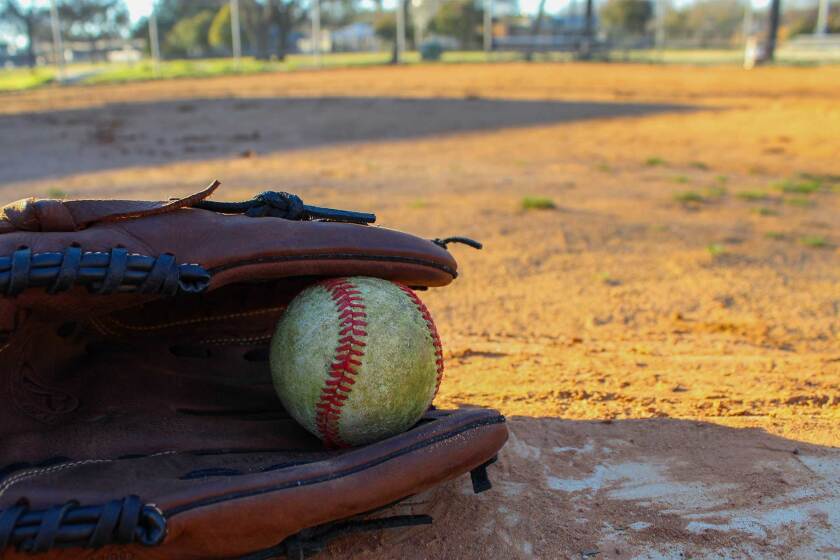 ONAMIA — Irvin Tulenchik struck out eight in 4.2 innings as the Pine River-Backus Tigers beat Mille Lacs 9-4 Friday, April 22.
Rian Struss and Corbin Knapp each scored two runs with Struss walking three times for the Tigers and Eli Abraham recorded two RBIs.
WP: Irvin Tulenchik. LP: Gallion. Overall: PRB 1-0.