Baseball: Tigers score 27 against Red Lake
Konnor King hit three doubles in the game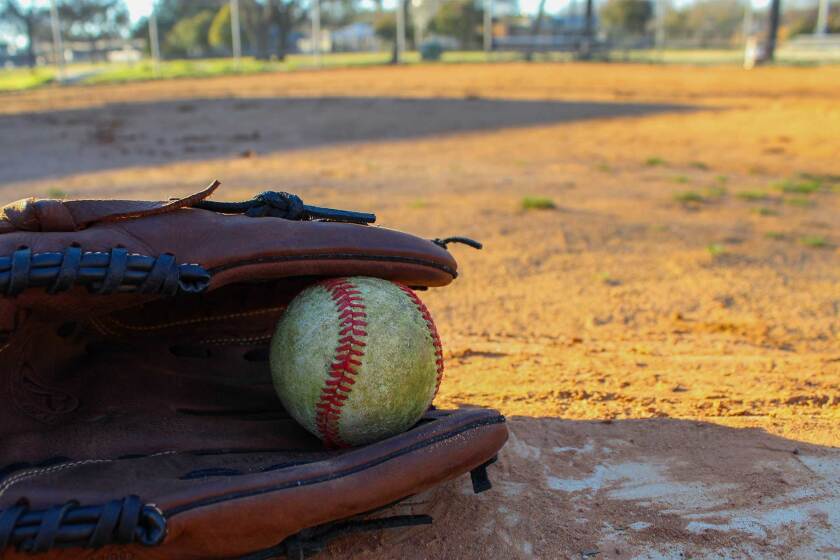 We are part of The Trust Project.
RED LAKE — Konnor King went 4-for-4 with three doubles, five RBIs, and three runs scored as the Pine River-Backus Tigers defeated the Red Lake Warriors 27-1 in a Northland Conference game Thursday, May 26.
Corbin Knapp finished 4-5 with a double while also picking up the win on the mound for the Tigers.
Rian Struss and Irvin Tulenchik each tallied three hits and four runs for the Tigers while Struss added a double and a triple.
WP: Corbin Knapp. 2B: Chance Abraham, Konnor King (3), Rian Struss, Corbin Knapp. 3B: Struss. Conference: PRB 8-2. Overall: PRB 13-4.
Nevis 7, PRB 2
PINE RIVER — Tulenchik ripped a double with an RBI for the Pine River-Backus Tigers in their 7-2 Northland Conference loss to the Nevis Tigers Tuesday, May 24.
King pitched all seven innings and struck out four for PRB.
WP: Konnor King. 2B: PRB-Irvin Tulenchik.