Baseball: Patriots drop 2, win 2
Pequot Lakes Baseball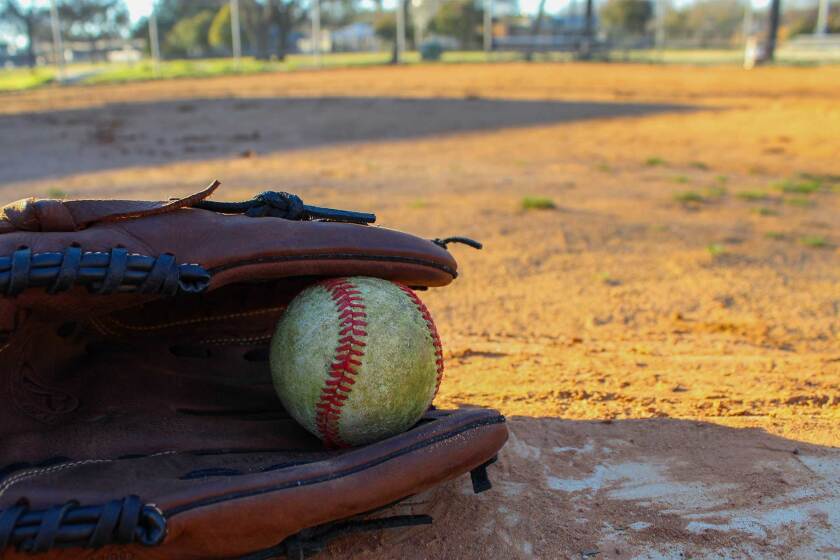 DETROIT LAKES — Pequot Lakes' Andrew Villareal, Clay Erickson and Conner Quale each tallied two hits in a 7-6 Game One loss to the Detroit Lakes Lakers Friday, May 13.
Pequot was held to just two hits in a 2-0 Game Two loss during the Mid-State Conference doubleheader.
Villareal collected an RBI and Loge tallied three RBIs in the Game One loss.
Caden Nelson pitched six innings and gave up just two runs in Game Two. He struck out three.
LP: Grant Loge. 2B: PL-Grant Loge.
LP: Caden Nelson. 2B: PL-Griffin Hoffman. Conference: PL 4-4. Overall: PL 5-8.
Patriots sweep C-I
CROSBY — Erickson struck out eight in five innings and contributed a double for the Patriots as they crushed the Crosby-Ironton Rangers 16-3 in Game One of a Mid-State Conference doubleheader Tuesday, May 10.
Nelson went 3-5 with three runs scored and three RBIs for the Patriots while Crosby-Ironton's Clayton Lingen scored two runs and Ky Gressman Tallied two RBIs for the Rangers.
In Game Two the Patriots defeated the Rangers 7-4 with Quale, Villareal and Nelson all recording doubles for the Patriots.
WP: Clay Erickson. LP: Chase Hage. 2B: PL-Alex Peterson, Caden Nelson, CI-Ky Gressman, Clayton Lingen.
WP: Nic Kotaska. LP: Clayton Lingen. 2B: PL-Conner Quale, Andrew Villareal, Caden Nelson, CI-Brayden Holmvig.