Baseball: Pillager tops Pequot in Patriots' opener
Pequot Lakes Baseball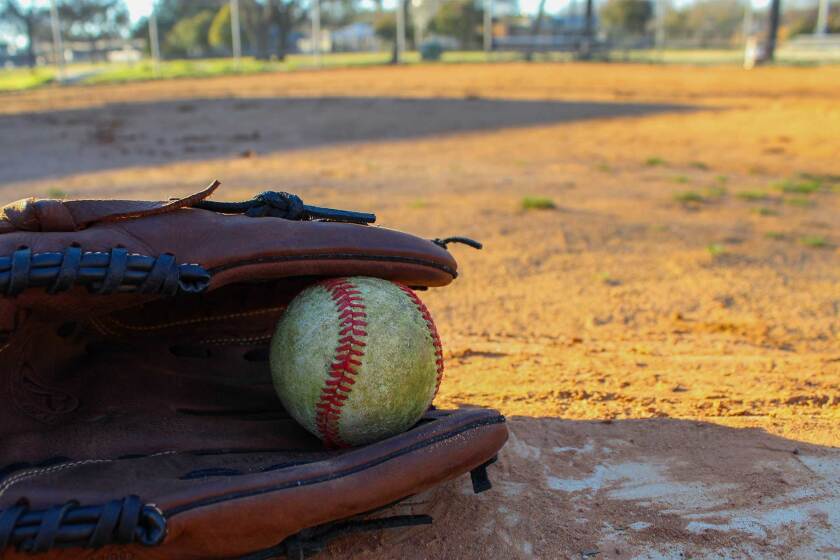 PILLAGER — Eli Miller pitched six innings as he gave up three hits, one run, and zero earned runs and struck out nine to pick up the win for the Pillager Huskies as they defeated the Pequot Lakes Patriots 5-1 in a non-conference game Thursday, April 21.
Nic Kotaska started on the mound for the Patriots and was tagged with the loss, as he went four innings while giving up two hits and one earned run while striking out nine. Kotaska went 1-3 with a triple for the Patriots while Grant Loge drove in the only run with an RBI single.
WP: Eli Miller. LP: Nic Kotaska. 2B: PIL-Cowen Cremers. 3B: PL-Nic Kotaska. Overall: PL 0-1, Pill 1-1.