Amateur Baseball: Nisswa wins Class C title over Buckman
Nisswa and Buckman played for the Class C State Amateur Baseball title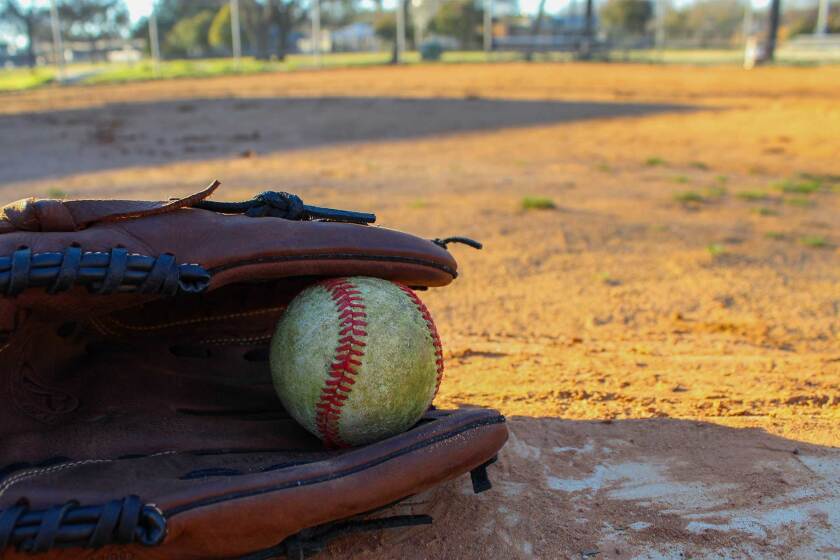 FARIBAULT— A four-run third inning proved to be the difference for the Nisswa Lightning who captured the Class C State title with a 12-3 victory over Victory League opponent Buckman Monday, Sept. 5.
Jeremiah Piepkorn carried the big bat as he finished 4-5 with a double, three runs and four RBIs.
Aaron Jenkins homered and finished 2-4 with three RBIs and two runs scored. Matt Casperson went 2-4 with a double, run and three RBIs and Kody Ruedisili finished 3-4 with two runs from his leadoff spot.
Buckman secured an early three-run lead in the first. Noah Boser was 2-3 with a run and an RBI. Lane Girtz doubled in a run and scored as did Matt Tautges.
But Nisswa bought in Brett Kramer, a draftee from Fort Ripley, who pitched six innings of one-hit relief to get the win. He walked two and struck out five. Ryan Chmielewski and Corter Dox combined to pitch three scoreless innings of relief.
Drew Beier suffered the loss. The draftee from Foley pitched 2.1 innings. He allowed five runs, four earned, on four hits and four walks.
Nisswa recorded a three-run sixth inning and a four-run eighth inning for insurance.
Earning all-tournament honors were Ruedisili, Piepkorn and Nate DeChaine from Nisswa and Jack Suska, Matt Tautges and Boser from Buckman.
Boser earned the MaxBat Maple Slugger Award after finishing the tournament 13-of-25 for a .520 average, seven runs, 11 RBIs, three doubles, two home runs and an 800 slugging percentage.
DeChaine earned the Fred Roufs MVP award. He was 3-0 with a 2.93 ERA with 11 strikeouts. AT the plate he was 5-of-22 with five runs, 11 RBIs and three home runs.
WP: Brett Kramer. LP: Drew Beier. 2B: N-Nicholas Nelson, Jeremiah Piepkorn, Drew Boland, Matt Casperson; B-Lane Girtz. HR: N-Aaron Jenkins.
Nisswa 10, Delano 8
DUNDAS — Ruedisili went 3-5 with four RBIs and two runs scored to lead the Nisswa Lightning to a 10-8 victory over Delano Sunday, Sept. 4.
Tory Miller scored three times and was 1-2 with two walks. Piepkorn drove in two runs and Chris Pederson went 1-2 with a double and two runs scored.
Nate DeChaine pitched 5.1 innings for the win. He allowed four runs, three earned, on five hits and one walk. He struck out four.
Brett Kramer struck out three in 3.2 innings of relief. He allowed four runs, none earned, on five hits and no walks.
Nisswa jumped to a 3-1 lead after the second inning and built it to 7-1 thanks to a four-run fourth. After Delano cut the lead to 7-4, Nisswa built it back to a 10-4 advantage after seven innings.
Delano rallied with a four-run ninth but fell two runs short.
WP: Nate DeChaine. LP: Jake Nelson. S: Brett Kramer. 2B: N-Chris Pederson.