Patriot Perspective: Welcome new students and staff
Superintendent Kurt Stumpf welcomes 19 new staff members or the 2022-2023 school year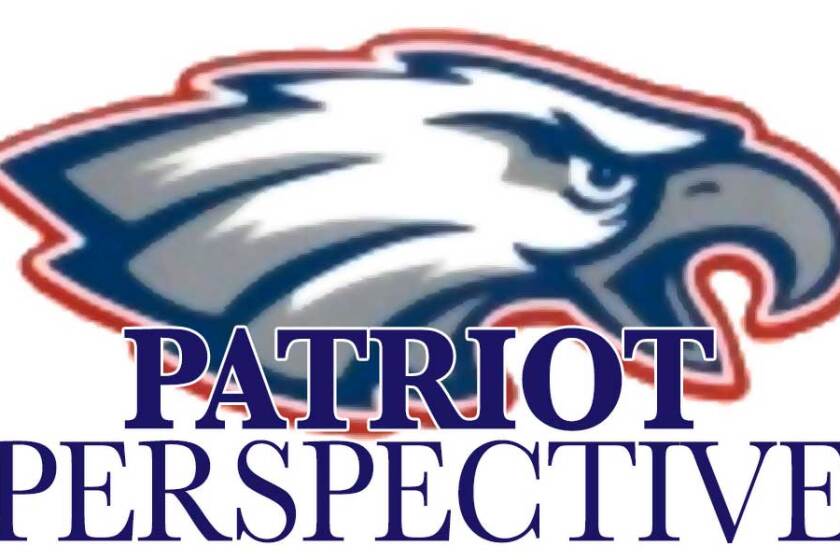 We are part of The Trust Project.
Kicking off another school year brings excitement and energy. This school year, the Pequot Lakes School District community welcomed 19 new staff members, including teachers, clerical staff, a long-term substitute, student teachers and the director of teaching and learning.
We are excited about the talent and leadership that our new staff will bring to the district. The only opening prior to the school year starting was a regular route bus driver, although back plans are in place ensuring all routes are covered.
Along with 19 new staff members, the district is also the new home to roughly 151 new students in grades 1-12. Our district is fortunate to attract new families by having an outstanding staff, students who care for each other, and a supportive community.
As we welcome the new students and staff to the Pequot Lakes School District community, it's important to be intentional in creating a supportive environment. Please take time to welcome and connect with our new families and staff.
Invite and encourage our new staff and families to take advantage of all the awesome opportunities in the district and area. The more we are connected as a school-community, the better off our students will be.
Go Patriots!
Kurt Stumpf is the Pequot Lakes School District superintendent.