Patriot Perspective: Things to celebrate at school year's end
Pequot Lakes Superintendent Kurt Stumpf shares activities opportunities for the community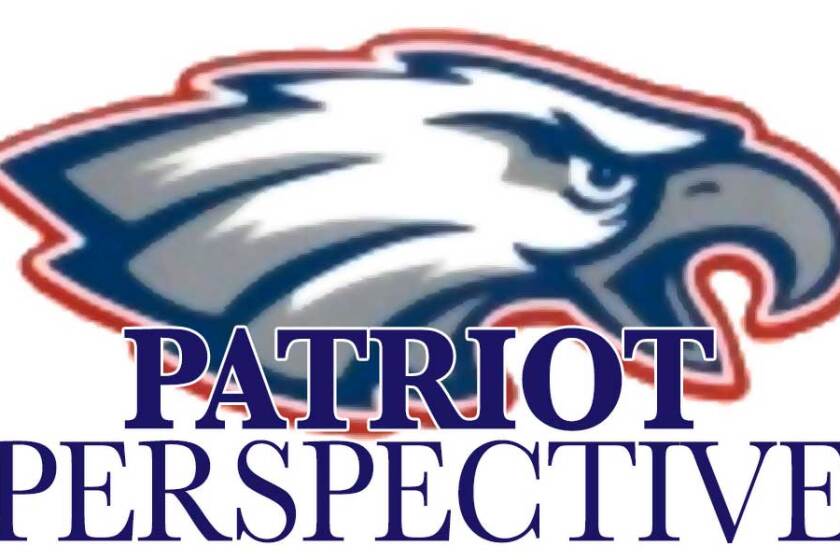 It's hard to believe but we are already making plans for end-of-year activities. There has been, continues to be, and we are still planning for many activities and exciting opportunities for our students and community. Below are some highlights.
Pequot Lakes students have competed and achieved at impressive levels, such as: Minnesota Class AA state runner-up in volleyball; one-act play advancing from subsections to sections for the first time in many years; robotics team winning regionals again and advancing to the world competition and the state tournament; the Road Crew wrestling team and individuals earning a trip to the state tournament; and the boys basketball team advancing to state competition.
Pequot Lakes students have enjoyed many opportunities provided by dedicated staff who plan events, as well as supportive parents and community.
Some of these awesome opportunities include: All sixth-grade students having the opportunity to attend a three-day overnight Wolf Ridge trip; elementary students participating in the PTA Color Run; high school students taking part in a Career Fair; elementary students having an all-school bingo with prizes from the PTA; middle school students taking a day trip to Nisswa on their bikes; as well as many other field trips and awesome classroom experiences.
The school district is partnering with ATSR for an educational facility assessment and long-range planning services.
The educational facility assessment provides a district inventory of all assets, including roofing, HVAC, electrical and interior finishes. The inventory includes a cost and timeline for replacement.
The second component of the facilities study, long-range planning, has included stakeholder input on future educational needs and long-range planning.
The school board continues to receive and discuss information relating to facilities planning. Please view the Facilities Study webpage (www.isd186.org → District → Facilities Study) for up-to-date information.
A group of roughly 15 school, city, county and community members have met monthly to evaluate the ways our students get to and from school, as well as how to improve the safety of those walking and biking routes.
There have been multiple surveys, observations, walk audits and other ways to gather information throughout the process. The committee will be finalizing a plan in May that will be shared with the community, school board and local city councils.
Thank you for the continued support of the Pequot Lakes School District this year.
Kurt Stumpf is the Pequot Lakes School District superintendent.