Patriot Perspective: Pequot Lakes School District embarks on Patriots health initiative
District's Health & Wellness Committee works with staff to improve area health.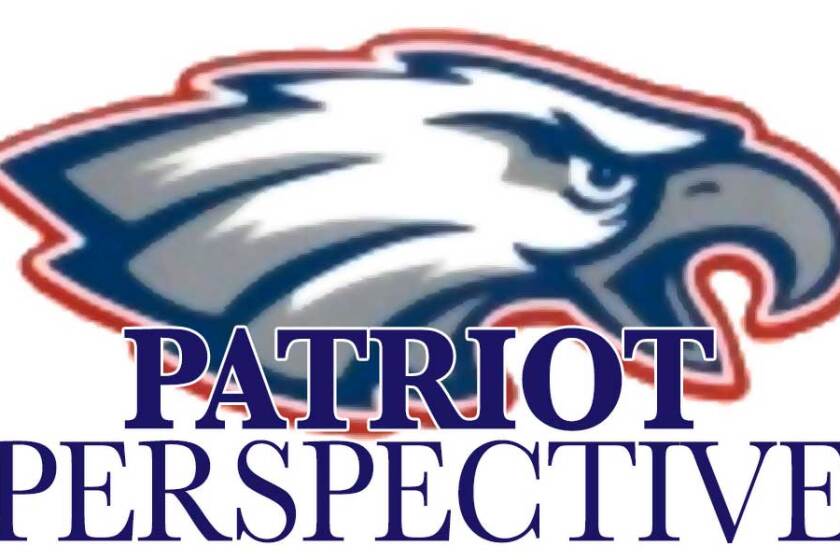 We are part of The Trust Project.
PEQUOT LAKES — The Pequot Lakes School District created and implemented a Health & Wellness Committee at the start of 2019, and kicked off the program with a professional development day for all staff during the Presidents Day school break.
Other events were planned to be held each year and continue to this day.
The focal point of the Patriot health and wellness initiative centers on opportunities for employees to improve their health and well-being, empower staff with health education and lifestyle skills that enable them to achieve their best possible mental and physical health, positively affect employee morale and job satisfaction, optimize performance and productivity, and provide valued and tangible benefits.
Professional development opportunities focus on overall well-being: mind, body and spirit; and offer resources available in our community to foster living healthy lifestyles.
The focus on health and wellness is for all employees. Albeit more of a behind the scenes program, the committee feels strongly that the best opportunities for the students, families and community members we serve is to first take care of our employees through outreach in a safe, health-conscious and collaborative work environment.
We believe our district is on the verge of something good that has the potential to be great with the support of community partners: The Patriot Foundation, Crow Wing Energized, Sourcewell, and Resource Training & Solutions.
On behalf of the Pequot Lakes School District Health & Wellness Committee, thank you to these community partners and to our staff for making a commitment to the health and well-being of our community.
We look forward to ongoing efforts and contributions from the Patriot Health & Wellness Committee and expect the program to evolve and thrive, and create a legacy that can be felt throughout Pequot Lakes and the surrounding communities.
Heidi Hagen is the Pequot Lakes School District business manager and member of the district's Health & Wellness Committee.