Patriot Perspective: Naloxone in the school setting
Pequot Lakes School District nurse Tracy Princivalli discusses efforts to combat opioid overdose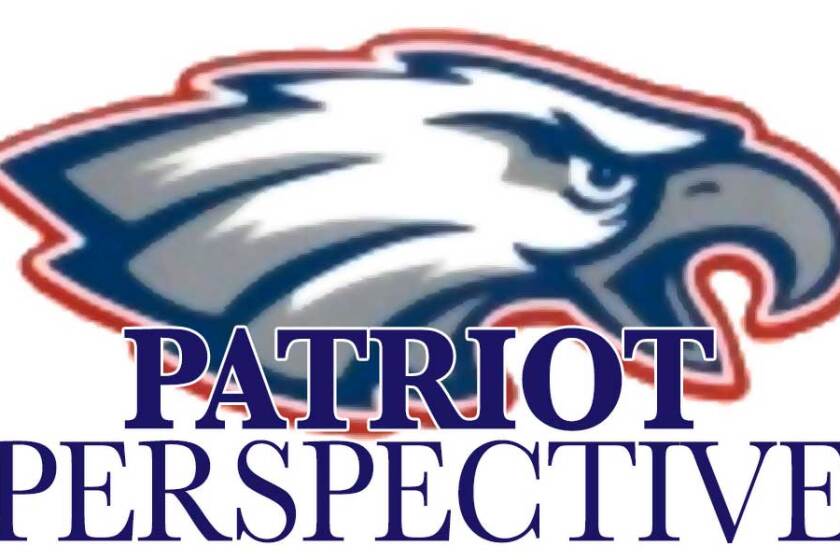 PEQUOT LAKES — In response to the rising opioid overdose deaths, the Minnesota Department of Health and the Minnesota Department of Education collaborated with school nurse leaders across the state to develop a toolkit for schools to implement policies and procedures in school districts across the state to be better prepared to handle an opioid overdose emergency.
According to the MDH in 2021, an average of four Minnesotans died each day from a drug overdose. Opioid-involved overdose deaths among Minnesotans increased by 43% from 2020 to 2021, and the number of deaths has more than doubled since 2019.
The continued increase in opioid-related deaths is thought to be driven by the availability of synthetic opioids (e.g., fentanyl), psychostimulants (e.g., methamphetamine) and cocaine.
One might think that is only an inner-city problem; however, data shows that for the first time since 2014, a larger percent increase occurred in Greater Minnesota than in the Twin Cities metro area.
Overdoses are most often accidental and can occur with the use of legally prescribed medications.
Naloxone or Narcan (brand name) is an opioid antagonist that will temporarily reverse deadly respiratory depression experienced by an opioid overdose. When administered quickly and effectively, Naloxone can immediately restore breathing to a victim experiencing an opioid overdose and prevent death.
The medication can be given by intranasal spray (into the nose), intramuscular (into the muscle), subcutaneous (under the skin) or intravenous injection. There is no potential for addiction or other misuse of naloxone. Naloxone is not a controlled substance.
While naloxone is life-saving for suspected opioid overdose, there are other health conditions that may have similar symptoms in emergency situations, such as diabetic ketoacidosis, hypothermia and stroke. If naloxone is mistakenly given to someone not actually experiencing an opioid overdose, it will not harm them, but it also will not help the person, and 911 should always be called when naloxone is given.
Shallow or absent breathing is a hallmark sign of opioid overdose, leading to decreased oxygen in the body that can result in heart attack and eventually death. Opioid ingestion can be confirmed once the victim is alert, but naloxone treatment can begin immediately anytime an opioid overdose is suspected, without fear of causing harm.
The new naloxone toolkit provides Minnesota school districts with standard information and recommendations for policy and emergency procedure development, the role of medical providers for standing orders/protocols and prescriptions, resources for obtaining naloxone medication, resources for education and training and recovery/referral resources to meet the needs of those who are at risk or who have experienced an overdose.
The Minnesota School Board Association offers a sample of policy language for the administration of naloxone in schools (MSBA Model Policy 516.5).
Our school board is currently reviewing the information and collaborating with school nursing staff, Superintendent Kurt Stumpf and the school resource officer to create and adopt a policy that will ensure Pequot Lakes Schools are the best prepared to treat opioid-related overdoses if they occur with our students, staff or visitors.
Tracy Princivalli is the Pequot Lakes School District nurse.