Patriot Perspective: Literacy interventionists help students
Mindi Brill and Kathie Harman share tips for parents with young readers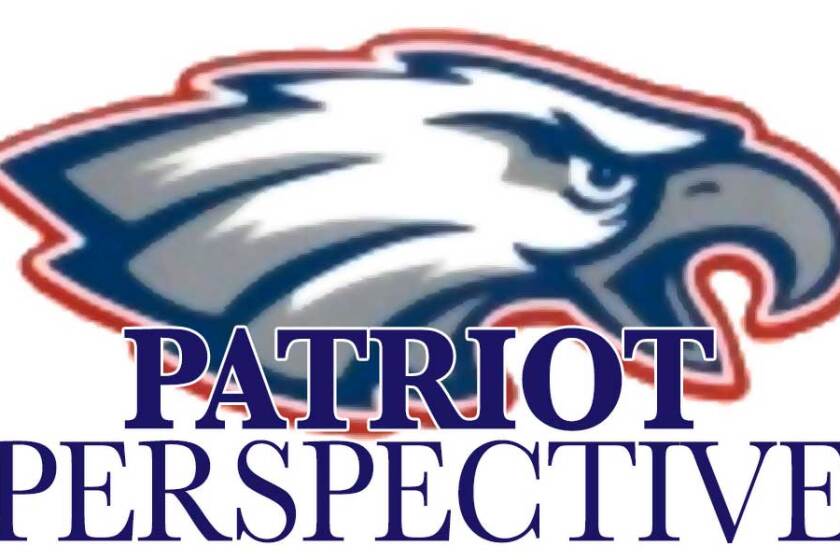 We are part of The Trust Project.
Have you ever wondered how schools provide assistance for students who need support with reading? How are students selected to receive additional help?
Read on to find out how Eagle View Elementary School supports every child, every day.
During the first week of school, all first- through fourth-grade students at Eagle View are screened individually using a one-minute FAST (Formative Assessment System for Teachers) fluency probe at each grade level.
All kindergartners are assessed on letter names and sounds using ESGI (Educational Software for Guiding Instruction).
A median score for each classroom is determined, and if more than 50% of the students are below the fall benchmark for that grade level, the teacher is given materials to implement a classwide fluency intervention for 10 to 12 days.
For classes whose median was above the benchmark, the PRESS (Path to Reading Excellence in School Sites developed by the University of Minnesota) Phonics Inventory was administered to students who fell below the fall benchmark to determine which particular phonics skill needs targeted services.
Using that data, we create small groups based on the following skills: letter names, letter sounds, short vowels, digraphs, blends, long vowels, vowel teams and variant vowels. Once a week, skills are progress-monitored.
Once students show mastery of the phonics skill by twice scoring 90% or higher, they are moved to the next skill group needed, based on the PRESS inventory.
Our groups are flexible, based on the weekly data.
When classwide interventions are completed, interventionists rescreen the class and determine which students need to take the PRESS Phonics Inventory, based on the fall benchmark.
This process is repeated again in January, so we ensure no students are missed who need to master phonics skills.
We currently service approximately 100 students on a daily basis, meeting with small groups of four to six students for 20 minutes each. Students read, write and engage in an activity for each lesson, working to strengthen their skills and read more fluently.
What is our advice for parents with young readers? For beginning readers, let your child see you read, make a routine of reading such as before bedtime or right after supper, and be encouraging.
It is important that each reading is a positive experience. For reluctant readers, take turns reading aloud, share your experiences with the topic you're reading about to generate interest, or read a chapter book together and then watch the movie to compare and contrast.
Every book is a gift and you don't know what's inside until you open it up and give it a try.
Mindi Brill and Kathie Harman are Pequot Lakes School District literacy interventionists.