Patriot Perspective: Language is an asset
Pequot Lakes English teacher Mega Zierden shares the benefits of strong language skills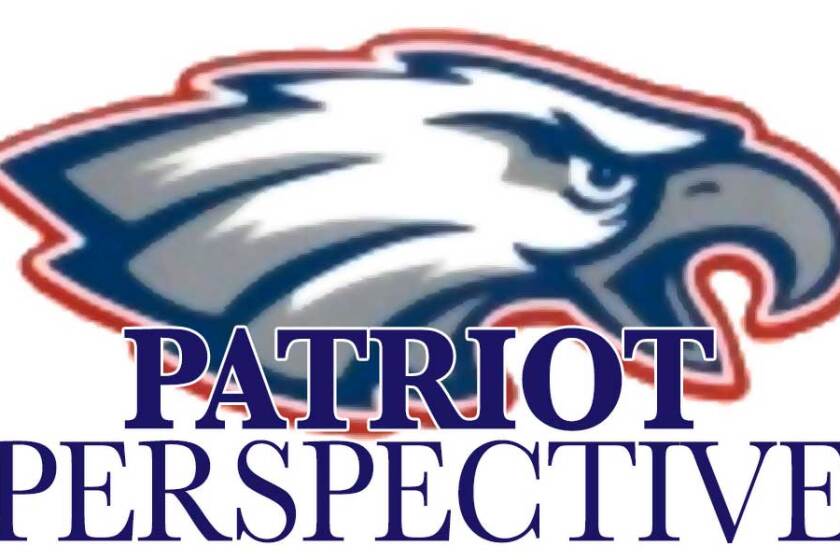 Multilingual learner refers to all children and youth who are, or have been, consistently exposed to multiple languages.
This asset-based term comes from the World-Class Instructional Design and Assessment consortium. The state of Minnesota uses the term English learner in reference to the learner or instructional program, so ML and EL are often used interchangeably in place of other terminology used in the past (LEP, ESL, ELL).
The work done with multilingual learners is based on WIDA standards, and these standards are rooted in WIDA's can-do philosophy. Can-do descriptors are a tool to help educators meet students where they are in their language development.
They are set up like steps so each proficiency level includes and builds on previous levels. The goal is to build toward independence.
The Pequot Lakes School District historically has had fewer than 10 students each year who receive English learner services. As an EL teacher, I ask myself, "What can the student do and what does he/she need in order to reach the next step?"
If students have similar needs at similar ages, I group them together. If this isn't the case, then I support students individually.
Much of our time together focuses on vocabulary and language structures that build listening, speaking, reading and writing skills. The important thing is to do this work while still staying relevant to the students' grade level and content.
As students get into high school, we also work on building confidence and self-advocacy.
Here are some comments students made about our time together: "It's helpful 'cause I can get a lot more work done." "Good. I like the word games." "It's great. It's very helpful and you pretty much build a bond before we work on studying."
Along with asset-based and can-do approaches, we must remember that students who continue to be fluent in their first language do better with English proficiency as well.
Because of this, students and their families are encouraged to use their home languages, including but not limited to the following: telling stories, singing, reading or having discussions. These types of activities support student language development.
As stated on the WIDA Family Connections through Home Languages flyer: "Rich cultural and linguistic interactions can bolster children's sense of themselves and their primary language skills. Children can master a language and academic learning when their primary language and culture are stronger."
These types of flyers are available in several languages so educators, like myself, can send home resources that families will understand.
All of these things are important, but we must be willing to embrace the idea that language, any language, is an asset. When students come to us with a limited experience in English, we must remember that the language they do have is a foundation to build on and so are the experiences that come from that language.
Being a multilingual learner is truly a gift and I remind my students of this often.
Megan Zierden is a High Reliability Schools coach and English learner teacher for the Pequot Lakes School District.