Patriot Perspective: Elementary students make the most of the snow
Principal shares other highlights at the Pequot Lakes elementary school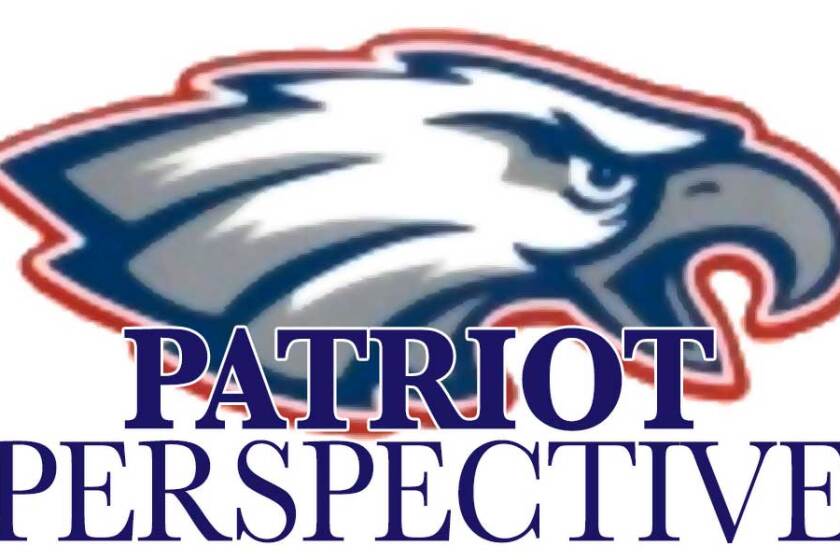 There's "SNOW" much learning and fun going on at Eagle View Elementary School.
These past few months have been busy with activities and learning. During the school day, classes have been making the most of the snow with snowshoeing, sledding, curling and cross-country skiing.
Here are a few other highlights:
On the last day of January, Eagle View students participated in a schoolwide Winter Bingo.
Winter items were called using Google Meet for students to mark on their bingo cards. Students ran to the game tables on each floor when they had a bingo.
We are so very thankful to our staff and volunteers for helping us with this activity. Lots of fun was had and many prizes were given out!
Eagle View's E-STEM program was nominated and chosen to receive the 2023 Minnesota Elementary School Principals' Association's STEM Innovation award.
This award was presented to Melissa Hesch and Deanne Trottier in early February. The award is given by MESPA and the Science Museum of Minnesota. Congrats to Trottier and Eagle View!
Eagle View is reading "The World According to Humphrey" as a school. A variety of school staff, community members and students helped by recording a chapter as part of our I Love to Read celebrations.
The Pequot Lakes PTA supported this by purchasing books for each student, items for raffles and even a huge hamster wheel. Classrooms are playing a chapter a day spread over three weeks.
Eagle View also had some special readers from the Northern Lakes Lightning hockey team visit Feb. 10. Thank you for supporting the love of reading!
EV Title I Student & Family Game Night
On March 14, we will hold a Title I Student and Family Night. Students will be invited along with their families to a game night focused on math skills and fun.
Look for upcoming information to be sent with your child if they have been part of Title I services at Eagle View this year.
The incoming class of Patriot kindergartners (2023-24) are invited with parents to an information night March 2.
Students will participate in activities in the classroom and a scavenger hunt around the building. Parents will have information sessions about traditional kindergarten programming or Patriot Academy.
If you have an incoming kindergartner or if you want more information about kindergarten or Patriot Academy, please contact the Eagle View office at 218-562-6100.
Melissa Hesch is the Eagle View Elementary School principal.