Patriot Perspective: Donor opportunity – weight room renovations
The Pequot Lakes School District looks to revamp its fitness area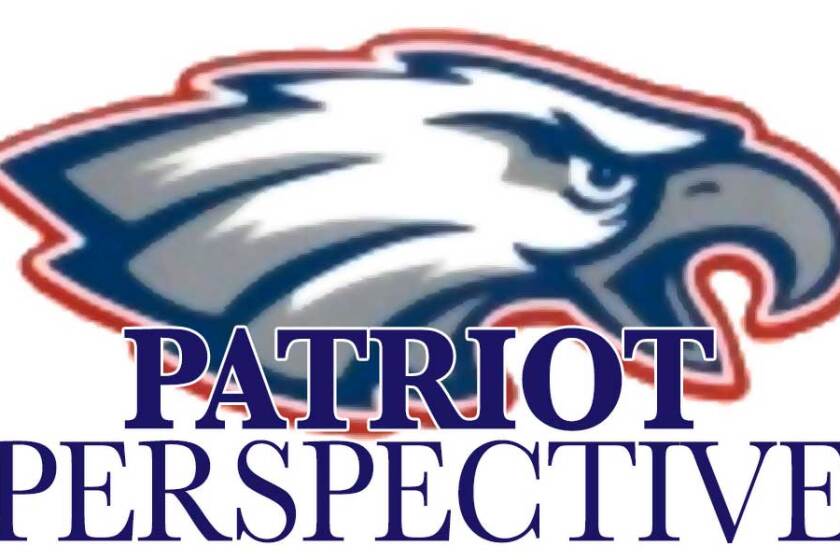 With student use at an all-time high, Pequot Lakes High School is looking to update its weight room equipment. In addition to use by physical education classes, the weight room is open for students every morning before school, with typically 10-20 students in attendance. The weight room is also open after school and, depending on the season, there are between 25-80 students utilizing this space after school. We have recently started to open up the weight room on Saturday mornings to allow more access for students. During the summer, the Community Education summer strength training program typically serves over 150 students.
The first update to this space would be to rename it from the weight room to the Fitness Center, as it incorporates more than strictly weight lifting. Not only is the Center used by physical education classes and student-athletes during their seasons, it is also used by students who may not be participating in any specific activity.
The second piece to this is selling most of our existing equipment and updating it with equipment from Dynamic Fitness. The new equipment would give us a state-of-the-art performance and training center to better serve our students. The updated setup would allow a student to enter one area and complete all of their lifts rather than traveling around the room in order to work on different pieces of equipment. This will speed up the process for students to get in a great workout, allowing more students to lift at once. This would also allow for two physical education classes in the space simultaneously, as well as multiple teams lifting after school, and still have room for our regulars who work out each day.
Currently, the space has four places to bench, squat, and clean lift. These are the three most common lifts we ask our students and athletes to perform. The new equipment will give us 16 stations to perform these lifts. There is currently one machine to complete a seated row or lat pulldown exercise, while the new equipment will allow eight places to perform these. The new setup will include Patriot branding on the floor, weights, and equipment to enhance and create an exciting culture while working out.
The benefits of a fitness center renovation include improved mental health, enhanced training methods for our student-athletes, and promoting wellness for all of our students. The estimated cost to provide these benefits to our students is $300,000. In order to accomplish this, the school district is requesting donations to complete this project. There are various donation levels that businesses and individuals can rally behind, with each including various levels of recognition.
A brochure detailing the project and the donation levels is available. For more information, contact Byron Westrich, Activities Director, at bwestrich@isd186.org or 218-568-9213. Thank you for your support.
Go Patriots!