Patriot Perspective: Community education is here for you
Joell Tvedt discusses the goings-on of Pequot Lakes Community Education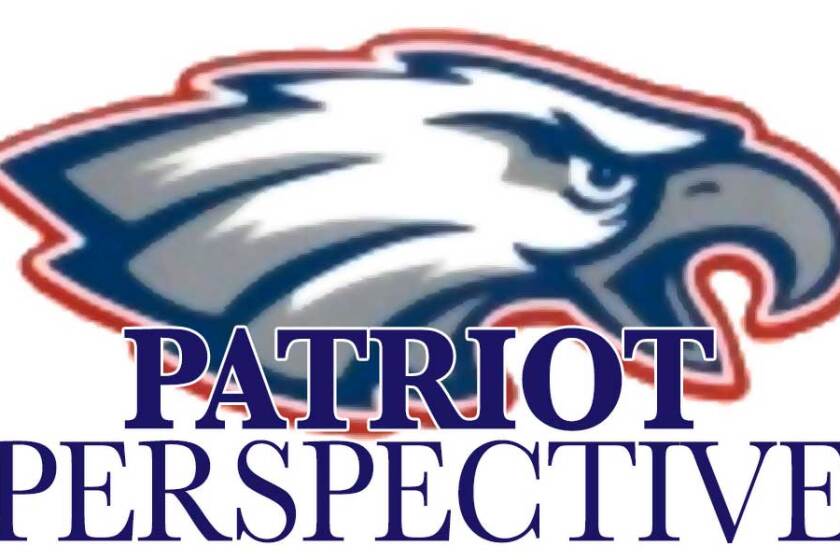 We are part of The Trust Project.
As 2022 closes and we look forward to the new year, we want you to know that Community Education is here for you.
Over this past year, we were here for thousands of youth and adults as they participated in our programs. Kids learned how to be safe at home, acquired new skills in sports and the arts, and had fun learning about science and technology.
They discovered important safety lessons in swimming and snowmobiling. Adults grasped knitting and pickleball skills, learned about beautiful travel destinations, and participated in health and wellness classes.
They enjoyed finding out about Minnesota history and attending our outstanding theater productions.
If nothing else, this past year has taught us that people need people. We crave conversation. We want to share experiences and stories. We long for laughter and to see each other's smiles.
One of my favorite things about Community Education is how it brings the community together.
I've been witness to people becoming friends over the course of an art class. I've seen early childhood families connect and become a trusted resource for one another. I've watched partnerships grow between local organizations to better serve our community.
Looking ahead to 2023, Pequot Lakes Community Education will continue to be there for you.
If you are new to town and need to connect with others who share similar interests, we are here for you.
If you are looking to learn a new skill or teach others about one you have, we are here for you. If you have a new business or organization and are looking for ways to promote your mission, we are here for you.
Community Education will continue to meet the needs of the community by bringing impactful programming and access to quality opportunities and resources.
We will be kicking off 2023 with a few exciting events.
First off, our winter brochure will be hitting your mailboxes the second week of January. It is packed full of new and exciting events and opportunities to socialize, connect and learn.
Secondly, on Jan. 7, we are having a Scandinavian showcase. This event is a smorgasbord of Scandinavian singing, traditional Nordic music, comedic acting and Scandinavian storytelling.
Tickets for this event can be purchased online through the Pequot Lakes Community Education website or over the phone at 218-568-9200.
Lastly, if you are looking for a winter birthday party option for your child, give us a call. We offer a variety of fun options, including dodgeball, floor hockey, basketball and Little Tikes games/activities.
Wherever you are, whatever stage of life you are in, Community Education is here to create opportunities for growth, education and belonging that connect you a bit more closely.
We are here for you!
Joell Tvedt is Pequot Lakes Community Education director.