Patriot Perspective: April is testing season in Minnesota schools
Pequot Lakes' director of teaching and learning discusses the testing process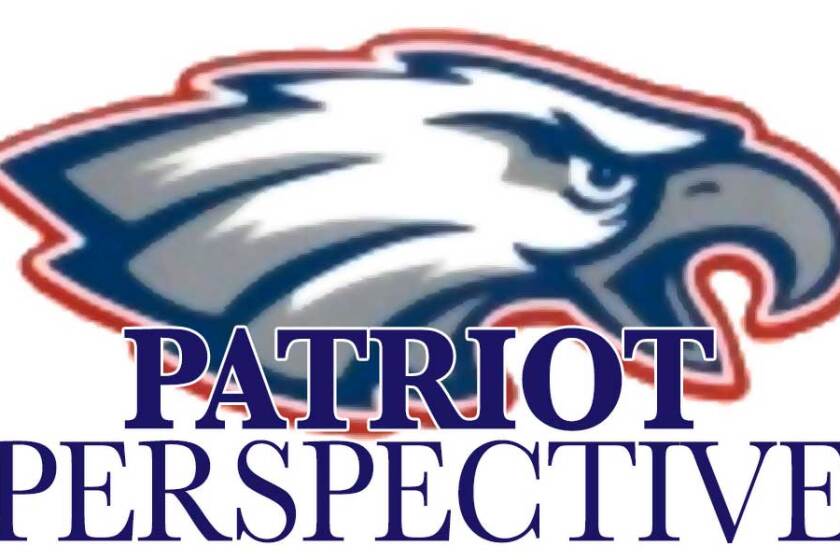 Pequot Lakes School District students will take the MCA and ACT tests this month alongside other districts throughout the state.
Schools use the MCA test to monitor and measure student progress toward the Minnesota state academic standards. The purpose of the ACT test is to measure a student's readiness for college and it is one component of the application process.
While recognizing that a single test score does not define or completely measure a student's capabilities, testing has become an integral part of the educational process, providing students and teachers with valuable feedback on effective curriculum, instructional practices and learning.
For schools, testing is an important way to measure student learning and evaluate the effectiveness of educational programs. It can help identify areas where additional resources or services may be needed, and it can provide data that can be used to set school and building-level goals.
Standardized tests are valuable for tracking overall student achievement at the school level. Many school districts use these tests to compare student performance on a state or national level, helping to identify both strengths and weaknesses across different schools.
For students, testing provides a way to measure their academic progress, which can be used to help them set goals and assess their strengths or areas of needed support. The score can help to demonstrate a student's academic progress and can be used as a measure of college and career readiness.
ACT scores are shared to students' accounts a month after testing; MCA scores are shared with families in August.
The MCA test is given in grades 3-8 and 10 in reading, grades 3-8 and 11 in math, and grades 5, 8 and 10 in science.
The ACT test is offered to 11th graders within our school and students are encouraged to take it more than once in preparation for college entrance.
Did you know that Minnesota statute has capped districtwide testing at 11 hours or less per year, depending on grade level? This equates to students spending less than 1% of their time on tests each year.
While testing is a valuable comparison tool, it is important to remember that tests do not measure the whole child. They do not measure a student's creativity, work ethic, social skills or other important qualities essential to be a productive member of the community.
Therefore, it is important to recognize that Pequot Lakes schools do not rely solely on the score from one test. Rather, we look to foster strengths in many areas and recognize students for their talents.
Overall, these are summative assessments and we triangulate this data with many other forms of assessment to best understand the academic needs of the student and respond to what they know, what they don't know and how we can best meet their needs to reach state standards.
Standardized tests are a valuable resource for measuring student achievement and helping to guide academic decisions. By providing a consistent and objective assessment of student performance, these tests can be a powerful tool for educators, administrators and families.
Five test-taking tips that will help students perform at their best: 1) get a good night's sleep; 2) eat a healthy breakfast; 3) dress confidently; 4) arrive early with necessary materials; and 5) smile, you are going to do great!
Travis Raske is the Pequot Lakes School District director of teaching and learning.