Patriot Perspective: American Indian Education Program celebrates Indigenous culture
Family nights help provide a sense of community and educational opportunities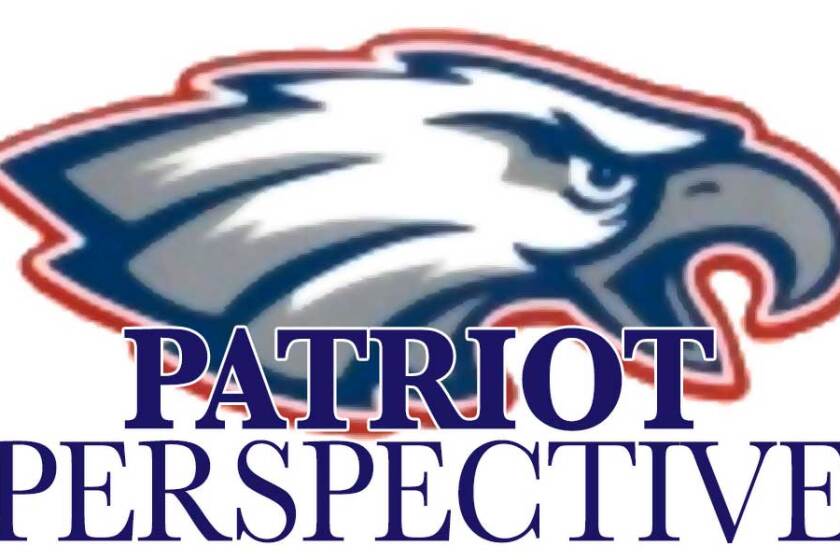 The Minnesota Department of Education established the American Indian Education Act in 1972 with a mission "to strengthen and promote positive experiences and educational outcomes for American Indian students statewide."
In addition, they provide funding and guidance for school districts across the state.
The Pequot Lakes AIE Program focuses on academic support, college and career readiness opportunities, and cultural experiences that affirm and value students' Indigenous identity.
Most recently, students and their families were invited to a family night where they built an Anishinaabe drum set made from real cowhide.
The drums are more than a percussion instrument to the Anishinaabe people; in particular, the Ojibwe consider them "the heartbeat of the people."
The family nights help provide a sense of community and an opportunity for families either to feel affirmed about one of their cultural traditions or to learn more about it. The next family night will celebrate the seniors graduating from the program.
In addition, they will learn more about Indigenous cooking and prepare an authentic American Indian dish.
Other program offerings include: secondary luncheons, field trips, tutoring, Homework Hangout, and an Eagle View Book Club (upcoming event), among other things.
Approximately every month or two, the secondary students meet for a luncheon where they have the opportunity to develop some close connections with their AIE peers and explore a cultural lesson. This year we have learned more about uses for birch bark, powwows, Ojibwe winter games and college tuition.
This is my first year as the AIE coordinator. Thus far, my favorite part of the program is making connections with students and their families, along with learning more about Native American culture myself.
Students shared some of their favorite parts about the program:
"The program helps us establish a strong sense of community and love."
"I like all of the different hands-on activities."
"My favorite part was making the drums."
"I like just hanging out."
"I enjoyed attending the Native American College Fair."
"My favorite part was the Snow Snake game."
"I like all of the Family Nights."
"My favorite part is learning about different cultural foods."
"AIE helps me learn more about the traditions."
One of my goals is to establish annual traditions that students will look fondly back upon. So far, they are off to a good start.
Lisa Christensen is the American Indian Education coordinator for the Pequot Lakes School District.