The Warehouse in Pine River is site of Johnson & Johnson vaccination clinic May 21
Vaccinations available for those 18 years or older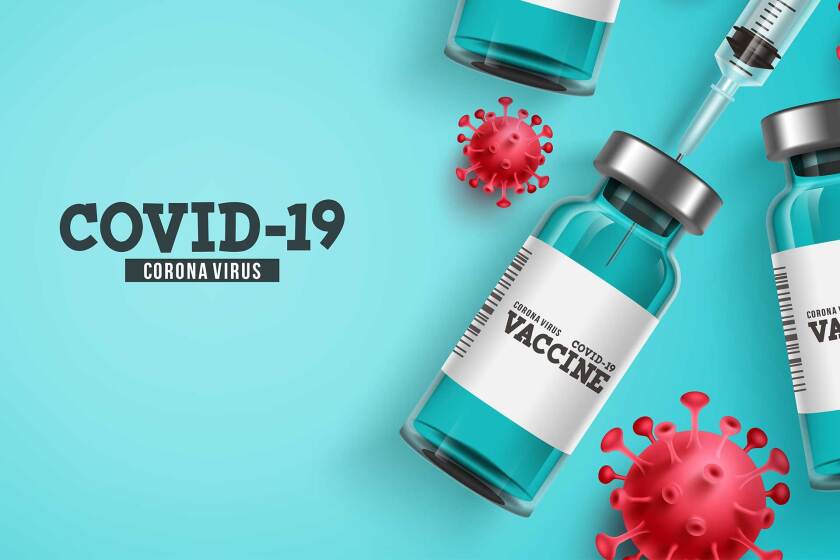 A vaccination clinic using the Johnson & Johnson/Janssen COVID-19 vaccine will be held from 9:30 a.m. to 3:30 p.m. Friday, May 21, at The Warehouse in Pine River.
This vaccination is open to all Minnesotans age 18 years and older.
The event is being held by Cass County Public Health. Pre-registration is encouraged. Information is available at www.co.cass.mn.us/covidclinic or call 218-547-6847.
Limited walk-in appointments may be available. Anyone who is sick, has signs or symptoms of COVID-19, has received another vaccine within the last 14 days, or has received monoclonal antibodies or convalescent plasma as part of a COVID-19 treatment in the past 90 days should postpone their vaccination to receive further recommendations from their health care provider.
Those who have questions about health status and COVID-19 vaccination or who have had severe allergic reaction to any vaccine in the past should contact their health care professional before registering.
A minimum 15-minute wait period is required following vaccination. COVID-19 precautions of face masks and social distancing of 6 feet at the clinic are required.