COVID-19 vaccination event being held Thursday, June 3
Sanford Walker Clinic hosting by appointment only event.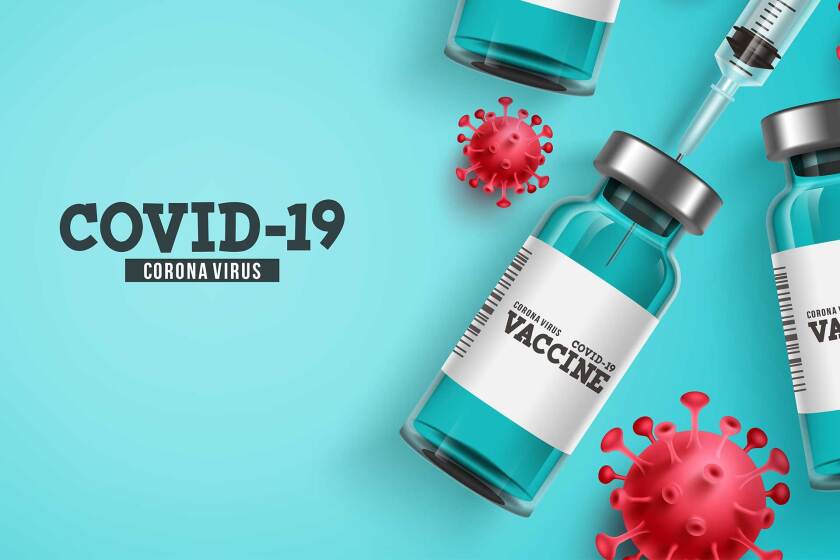 Sanford Health will be hosting a COVID-19 vaccine blitz from 1-4 p.m. on Thursday, June 3, at the Sanford Walker Clinic—614 Michigan Ave., Walker.
The clinic will be offering COVID-19 vaccines by appointment-only to anyone who is 12 years-old or older and would like a vaccine. Being a patient of Sanford Health is not a requirement.
Vaccinations will only be administered with an appointment. To schedule an appointment for the vaccination event in Walker, community members can register online via MyChart or by going to https://www.sanfordhealth.org/conditions-diseases/coronavirus-disease-2019-covid-19/vaccine. Community members may also call (218) 547-7700 to schedule an appointment, if they do not have MyChart or internet access.
What to expect
Through the online scheduling tool, patients will be instructed where/when to go to receive their vaccine. The appointment and COVID-19 vaccine are at no cost to the recipient.
People will be observed on-site for 15 minutes after receiving the COVID-19 vaccine. The most common side effects are injection site pain, soreness and swelling.
Preferences for which brand of vaccine a person receives will not be accepted. The Johnson and Johnson vaccine does not require a second booster dose.
Due to current manufacturer age restrictions, those who are 12-17 years-old may not receive the Johnson and Johnson vaccine or the Moderna vaccine, however they may receive the Pfizer vaccine.
If you are unsure about getting the vaccine or would like to learn more about the COVID-19 vaccine, please call the Sanford Health Nurse Line—(800) 821-5167—or view the resources at sanfordhealth.org.