COVID-19 vaccination clinic slated June 11 in Backus
COVID-19 clinic offers Johnson & Johnson vaccine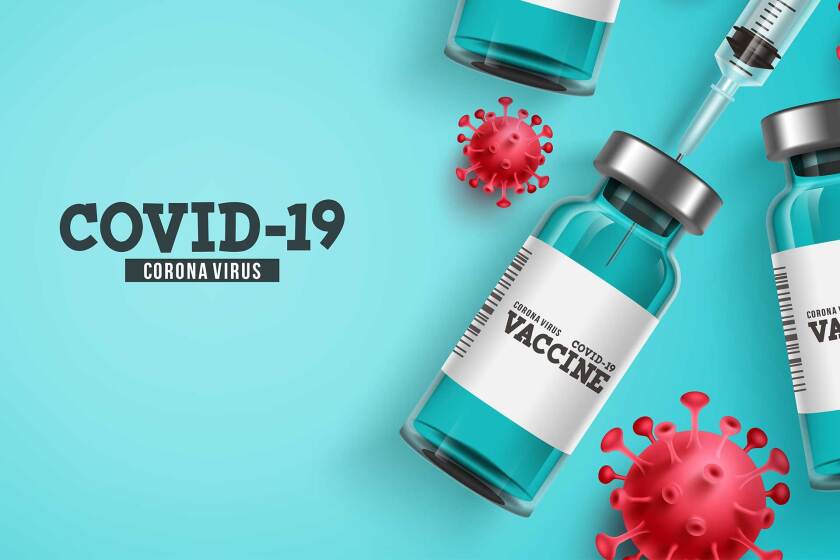 There will be a free COVID-19 vaccination clinic from 9 a.m. to 3:30 p.m. Friday, June 11, at the Backus Land Department offering the Janssen (Johnson & Johnson) vaccine for anyone 18 years or older.
Pre-registration is encouraged at co.cass.mn.us/covidclinic or 218-547-6847.
Limited walk-in appointments may be available.
Those who are feeling sick, have any signs or symptoms of COVID-19, have received another vaccine within the last 14 days, or have received monoclonal antibodies or convalescent plasma as part of a COVID-19 treatment in the past 90 days are asked to postpone their vaccine.
For any questions about health status and COVID-19 vaccinations or anyone who has had severe allergic reaction to any vaccine in the past, contact a health care professional before registering.
A minimum 15-minute wait period is required following vaccination. COVID-19 precautions of face masks and social distancing of 6 feet at the clinic are required.