Student from Pine River, earns UT Dean's List honors
Academic performance honored at University of Tampa.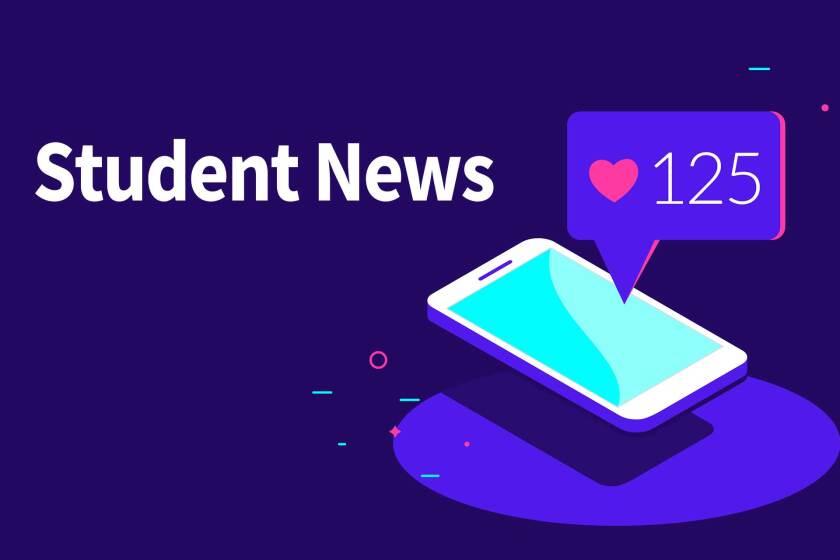 TAMPA, FL - Kendra Geatz, of Pine River, earned dean's list honors at The University of Tampa for the Spring 2021 semester. Students must maintain a GPA of 3.75 or higher to be eligible for the dean's list.