Pine River: Council reviews proposed 2.9% tax levy increase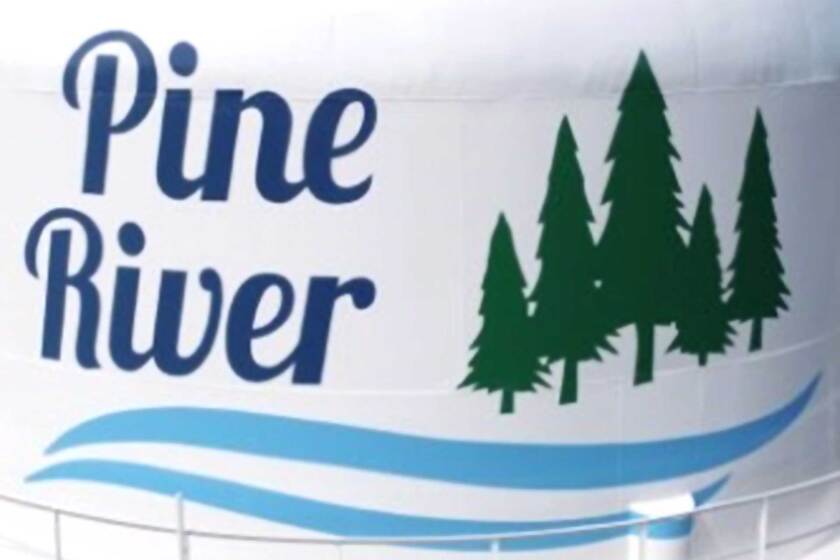 The Pine River City Council approved a proposed 2.9% ($13,680) general revenue tax levy increase for 2021 during the Tuesday, Sept. 8, regular meeting. The total proposed levy is $511,680.
The proposed increase is not final as it can be decreased, but not increased, before final adoption in December. The truth in taxation meeting to discuss the budget and tax levy in greater detail will be at 6:30 p.m. Tuesday, Dec. 8, at city hall.
City Clerk Terri Dabill said several factors contributed to the increase, including an increase in insurance premiums due to projects and updates to city property. Also relevant were technology services, upcoming capital improvement projects and overall increase in cost of operations and doing business.
Furthermore, $7,700 of the increase was due to continued operation of public transit in the city. Bus services in the city are operated by the Brainerd and Crow Wing Public Transit System following a 2013 decision to merge the city's Ride With Us Bus with the Crow Wing County services.
Dabill said since that time the city has had funds in the account that managed bus services; however, those funds will run out at the end of the year. To maintain service in the city, the council needed to budget to cover the cost of continued services.
In other business Sept. 8, the council:
Asked Dabill to research legal services other area municipalities use. With the death of longtime City Attorney Ted Lundrigan, the city now needs to find legal representation in the municipal law field. Some municipalities in the area contract with attorneys from the metro area, and Pine River received recommendations for an attorney in Walker.
Discussed a fire safety open house from 5-7:30 p.m. Monday, Oct. 5.
Signed agreements for grants for airport improvements.
Certified delinquent water accounts to the city tax rolls.
Discussed options for delinquent late fees for the rental license in the city. The council agreed that the city needs to review exactly what the ordinance says before moving forward. Some documentation was unavailable during the meeting due to a failing computer hard drive.
Scheduled a public hearing for Tuesday, Oct. 13, to discuss a decision to amend city zoning to exempt church spires from height requirements.
Travis Grimler may be reached at 218-855-5853 or travis.grimler@pineandlakes.com. Follow him on Facebook and on Twitter at www.twitter.com/@PEJ_Travis.