Pine River: Council ponders snow equipment delays
The city waits on grant funding, but manufacturer is anticipating delays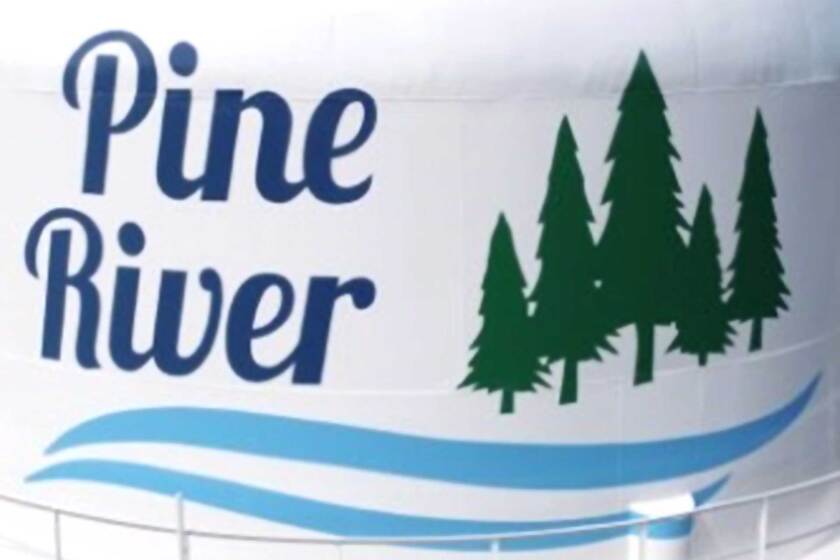 The Pine River City Council decided to wait to buy snow removal equipment for the airport at its Tuesday, May 11, regular council meeting, keeping in mind a growing waiting period for the items.
Council members are seeking a wheel loader and a snowblower for the airport for $31,949.91, 100% paid for by grants. Though they anticipate receiving the funding, if the Federal Aviation Administration denies that part of the grant request, it could leave the city footing a large bill.
Waiting has its own drawbacks.
Public Works Director Mike Hansen said there is already an expected delay for the parts into November. If the council waits too long, those parts might not be available when they are needed.
Hansen said the city should perhaps wait a few weeks for word from the FAA on the grant, but suggested the council should consider buying the equipment from the budget and submit for reimbursement when the grant comes through.
Though the council could do it this way, it is still not guaranteed the city will receive funding for the equipment. Such expenses have been approved in the past and the council anticipates it will be approved now as well.
In other business May 11, the council:
Agreed to hire Ben Sabas as a full-time police officer. Sabas has been serving part time, and Police Chief Paul Sand commended him for the job he has been doing.
Approved an amendment to the personnel policy to allow probationary periods to be extended and to define how the city then handles vacation time for that employee.
Approved an agreement with the FAA for grant funding.
Learned all Kitchigami Regional Libraries will be returning to normal operation June 1.
Gave permission to Sharon Gensmer to use a section of the park along the river for yoga at 6 p.m. Thursdays and 7 a.m. Saturdays, but with the warning that construction on the nearby bridge will likely be loud.
Learned the lowest bid for the rock riffle dam project from Landwehr Construction is 10% higher than anticipated. The city engineer is seeking cost savings options before announcing the overall price to the council.
Travis Grimler may be reached at 218-855-5853 or travis.grimler@pineandlakes.com. Follow him on Facebook and on Twitter at www.twitter.com/@PEJ_Travis.