Pine River: Council certifies levy at $511,328
Adjusted library budget lowers levy $352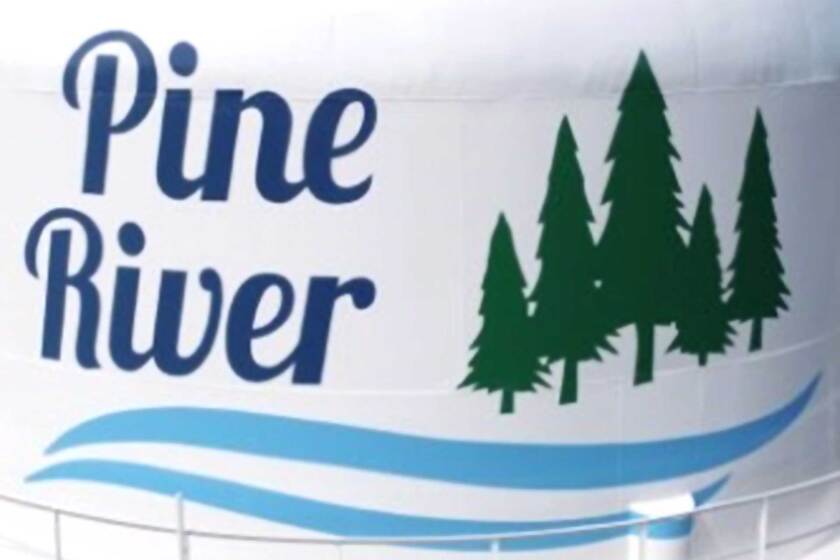 The Pine River City Council received a revised budget from the community library between the time it set a preliminary general revenue tax levy and the Tuesday, Dec. 8, certification of that levy.
The library budget represented a $352 reduction in the preliminary levy, allowing the city to reduce it from $511,680 to $511,328.
The 2021 levy still represents a 2.5% increase over the 2020 levy, from $498,394 to $511,328. When the preliminary levy was presented in September, City Clerk Terri Dabill said the increase was due to factors including: technology services, upcoming capital improvement projects and increase in cost of operations.
However, an increase in insurance premiums also contributed to the cost increase. Conclusion of several city projects, including the water tower projects, resulted in an increase in the value of city property, and therefore a higher insurance premium.
Yet another expense was continuing to fund a public transit option in the city. In the past the city had a reserve to pay for public transit through Brainerd and Crow Wing Public Transit systems; however, those funds have come to an end.
In other business Dec. 8, the council rescheduled an annexation hearing to Tuesday, Jan. 12, to meet public notice requirements. The hearing is for a request for annexation by landowner Robert Walton, who wants the city to annex his property on County Road 1. He wishes to subdivide the 3-acre property. Currently, being outside of the city, the county does not allow a subdivision of that sort.
The council also approved business licenses for the American Legion, Holiday Stationstore and Community Bowl.
Travis Grimler may be reached at 218-855-5853 or travis.grimler@pineandlakes.com. Follow him on Facebook and on Twitter at www.twitter.com/@PEJ_Travis.