Pine River: City approves annexation request, subdivision
Actions came at request of the property owner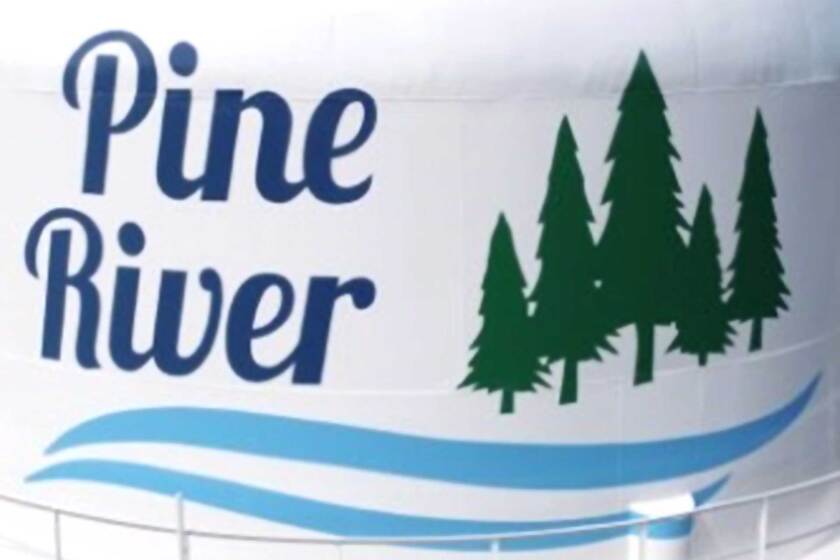 We are part of The Trust Project.
Rob and Jessica Walton attended the Tuesday, Jan. 12, public hearing regarding their request for the Pine River City Council to annex their Cass County Road 1 property into the city. There were no objections at the hearing, so the council approved the annexation request at its regular meeting.
The Waltons' property previously was in Wilson Township, and Cass County ordinances prevented it from being subdivided. After being annexed by the city, the owners will be able to subdivide the wooded lot into four parcels.
The council also approved the owners' request to divide the plot into separate parcels. The four parcels are more than 30,000 square feet each and meet minimum width requirements.
In other business Jan. 12, the council:
Approved an agreement to proceed with work on the bridge over the Pine River on Barclay Avenue. The estimated cost of the city's shares are $26,794.20 for street lighting, manholes and gate valves. The city's actual share of costs will be available after bidding, likely in March.
Approved a refuse hauler's license for Waste Management.
Approved a quit claim over a road at Oxford Oaks after determining the road meets city standards.
Gave Police Chief Paul Sand permission to send one of his officers to training for defensive tactics. The officer who currently has this training may be leaving the department.
Approved a request by the Pine River American Legion to have a 2 a.m. closing time (after state COVID-19 related restrictions are lifted) after confirming the police department saw no problems. Last call would be at 1:30 a.m. with all patrons gone at 2 a.m.
Agreed to discuss the city's lease with the library at the upcoming planning and zoning meeting. The current lease will be extended three months or until a new lease can be agreed upon.
Failed to reach an agreement on whether to release collateral on a loan for Blackline Conversions LLC. The council had the option of releasing the collateral or requesting the business pay down the loan up to $10,000 in exchange for releasing that collateral.
There were two votes to have the loan paid down and two votes to release the collateral. By this time, council member Tony Desanto had left, which resulted in the tie vote.
Though the council seemed sure the business will not default on the loan, if it did then the city would be unlikely to recoup the loan value due to the business obligations to other creditors. In that case, the city would only recoup the collateral. Paying down the loan would guarantee that the city recoups at least a portion of the loan.
Travis Grimler may be reached at 218-855-5853 or travis.grimler@pineandlakes.com. Follow him on Facebook and on Twitter at www.twitter.com/@PEJ_Travis.