Pine River: Cass County Fair Board plans improvements to fairgrounds in Pine River
Improvements include additional bathroom space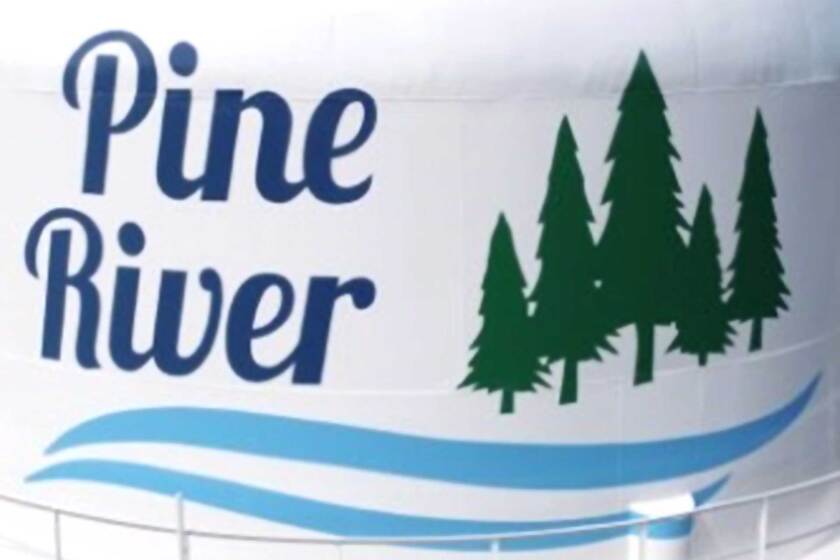 The Pine River City Council approved a request by the Cass County Fair Board to initiate improvements at the Cass County Fairgrounds in Pine River.
The city owns the grounds, while the fair board owns the buildings.
Improvements will include hauling in Class 5 to fill low spots, fixing or installing electrical options where there used to be campsites, building a portable stage near the horse arena, installing a bathroom near the Don Smith Building and constructing a billboard.
At its regular meeting Tuesday, April 13, the council also approved a request to use the Cass County Fairgrounds in Pine River for a Department of Natural Resources timber auction. The organizers will still need to get approval from the fair board to use the grandstand for the event.
In other business April 13, the council:
Approved a joint powers agreement with the Bureau of Criminal Apprehension.
Agreed to charge $5 for each furniture item at the annual citywide cleanup because the transfer station is now charging for those items. Anyone wishing to dispose of any furniture or items with stuffing will need to pay ahead of time, otherwise those items will not be taken.
Made note of a hearing for a capital improvement project reviewing possible purchase of a property belonging to Cass County. The meeting will be at 5 p.m. Tuesday, April 27, at city hall.
Gave permission to Craig Anderson of Trussworthy Components to temporarily store trusses on city property near the ballfields due to volatile lumber prices.
Travis Grimler may be reached at 218-855-5853 or travis.grimler@pineandlakes.com. Follow him on Facebook and on Twitter at www.twitter.com/@PEJ_Travis.