Patriot Perspective: The recipe for success
Pequot Lakes High Reliability Schools coach and English language-learner teacher shares a recipe for student success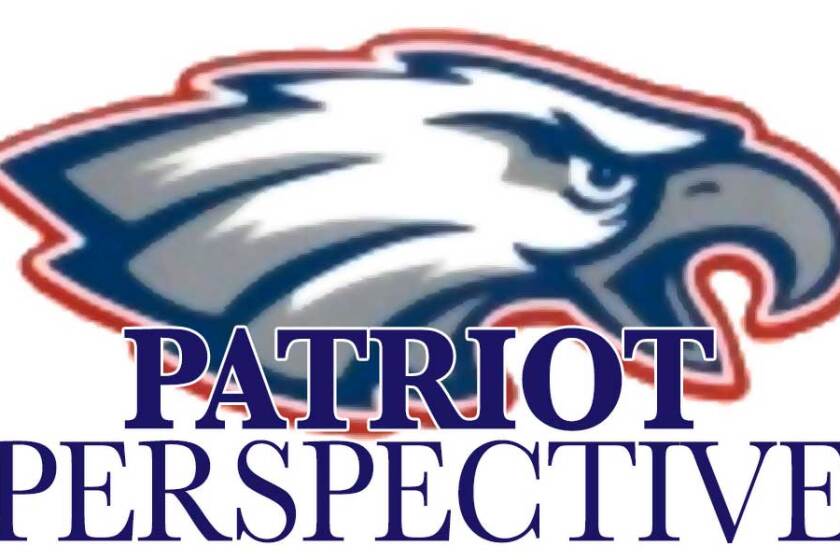 In reflecting on the school year we've had so far, and also on what is still left of this year, I simply want to say thank you.
Thank you to the people who play an important role in making sure Pequot Lakes students are set up for success in school - families, caretakers, school staff and community members.
Recipe for Success
Ingredients:
1 heap of hard work

2 cups of kindness

1 handful of curiosity

3 tablespoons of honesty

¾ cup of teamwork

1 cup of communication

1 pinch of positivity

Abundance of learning
Directions: Combine all ingredients daily with a helpful hand and support.
Success is always better when shared, so pass it around and enjoy!
In the spirit of the season, here's one of my favorite family (and simply soft) recipes.
Great Grandma's Sugar Cookies
Ingredients:
2 cups sugar

1 cup shortening

3 eggs

1 cup milk

5 cups flour (+1 cup for rolling dough)

9 teaspoons baking powder

1 teaspoon baking soda

2 teaspoons vanilla
Directions: Heat oven to 350 degrees. Mix ingredients together. Take a large ball of batter and spread it out on a floured countertop. Flour the rolling pin well. Roll out dough to desired thickness. (Hint: Roll thin as dough rises).
Using cookie cutters or a glass flipped upside down, cut out dough and place on an ungreased cookie sheet. Bake for 8 to 12 minutes. Remove and cool on wax paper. You can freeze unfrosted cookies until you are ready to frost, or frost as soon as they are cool. Sprinkle as desired. Enjoy!
Here's wishing happiness and joy to you and your loved ones!
Megan Zierden is a High Reliability Schools coach and English language-learner teacher for Pequot Lakes Schools.