Patriot Perspective: The power of listening
Three critical tips for listening.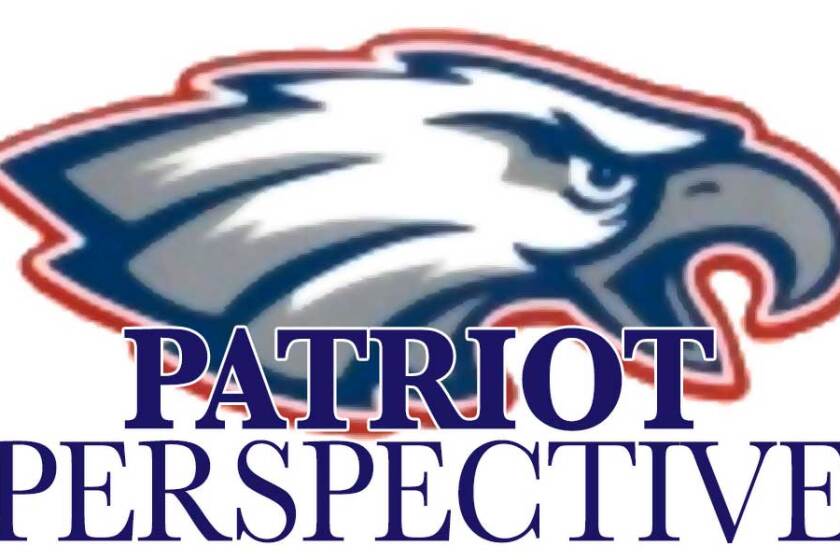 We are part of The Trust Project.
Listening is an undervalued skill. In a society where immediate responses are viewed as necessary and there is a constant desire to judge, the power of listening is a simple approach that can have major positive effects.
Listening and withholding judgment should be seen as a strength. Here are three components that are critical for listening:
Genuine care: Listening and questioning must be grounded in genuine care to have a positive impact. Genuine care for another person can be challenging when perspectives are on opposite ends, but it is during those difficult conversations that the need for genuine care is most needed.
Seek to understand and not to be understood: Actual inquiry and the need to understand has to outweigh the need to be understood. If you are entering a challenging conversation with a need to be understood, you'll likely be disappointed. It's when people enter a challenging conversation with a need to understand that actual common ground can be found.
Listening takes time: Thoughtful listening takes time, which requires people to slow down and oftentimes pause. There is a case to be made that the time investment upfront in listening and slowing down will save time later.
Listening, like any other skill, takes time and practice. Please join me in continuing to improve our listening to build an understanding school-community.
Happy new year!
Kurt Stumpf is Pequot Lakes School District interim superintendent.