Patriot Perspective: Summer meals are back
USDA extends free meals waivers that allowed food delivery during summer of 2020.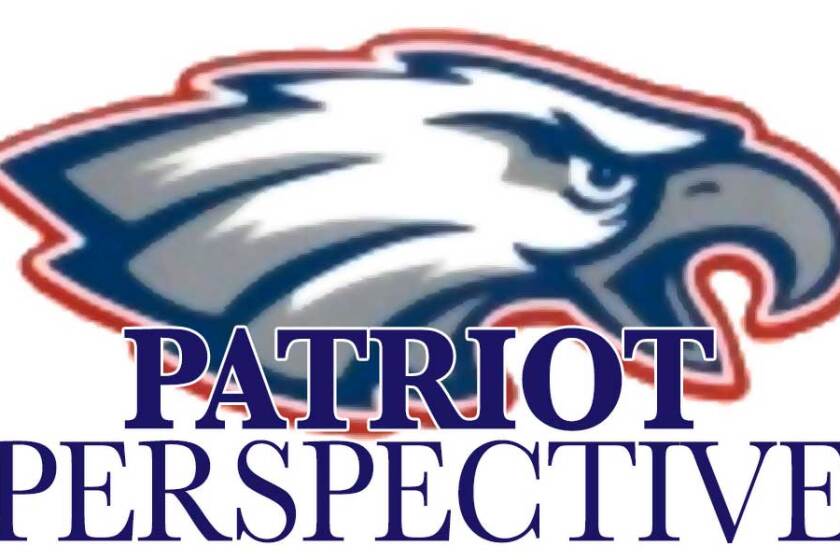 The U.S. Department of Agriculture announced the extension of the free meals waiver that will allow all children ages 18 and under to receive free breakfast and free lunch through the 2021-2022 school year.
The waiver was to end June 30, 2021. The USDA extended this waiver because when school is not in session, many children cannot access the school meals they depend on during the academic year.
What does this mean for you?
This means the Pequot Lakes School District will provide free meal pickup throughout the summer.
This will take place from 9-11 a.m. every Monday, June 7-Aug. 30, at the high school's Door No. 1. An exception is there will be no pickup July 5, but instead that week's pickup will be Tuesday, July 6.
The school district will provide a pack of five breakfasts and five lunches per child. Please note this is for all children ages 18 and under. Younger children do not need to be enrolled in school, and if you have a child staying with you for the summer, they qualify also.
How do I get signed up?
You must sign up with Patty Buell, food service director for the school district. You are signing up for the whole summer. We will have a five-pack of breakfasts and lunches ready for each child you sign up, every week through Aug. 30. If you are unable to make it on a Monday, please email or call Patty Buell by 5 p.m. Sunday so we can avoid waste.
School districts and the USDA have partnered together to do everything they can to make sure children get access to healthy, nutritious meals in safe environments, regardless of their family's financial circumstances.
To sign up, contact Patty Buell at pbuell@isd186.org or 218-568-9363.
Patty Buell is the Pequot Lakes School District food service director.