Patriot Perspective: Ready to work for the community
Patriot Perspective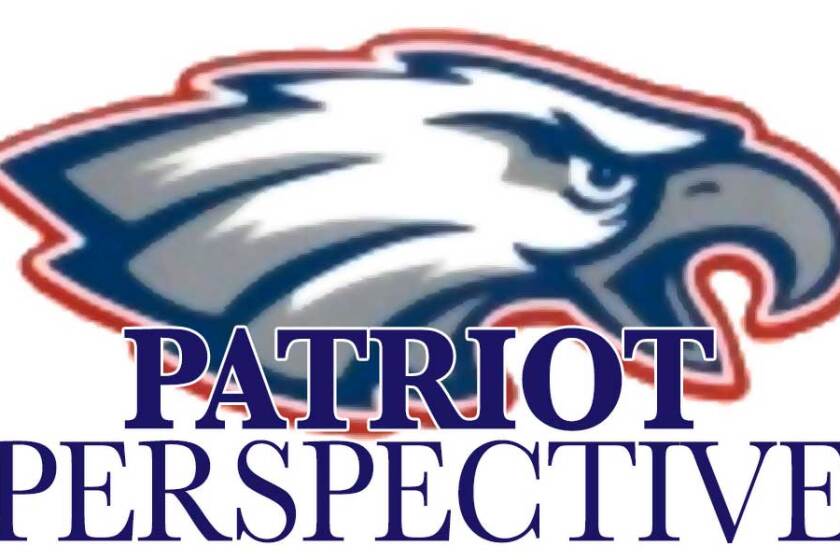 Hello fellow community members! My name is Joell Tvedt and I am the new Community Education Director for Pequot Lakes Public Schools. I am excited to be here as a Patriot!
My family and I are in the process of moving here and hope to be situated by the beginning of July. My husband (Jeff) and I have two boys. Jobey will be starting seventh grade and Jase will be entering Kindergarten this Fall. They are looking forward to meeting new friends and getting involved in the various activities this community offers.
I have been a Community Educator for the past 11 years. I started my Community Education career in the small town of Ogilvie and most recently worked for Cambridge-Isanti Community Education. During this time, I finished my Masters in Community Education Administration and have been active with the Minnesota Community Education Association in various roles, from legislation to marketing.
You will find that I am incredibly passionate about my work. I enjoy looking at the big picture, working out details and making connections with community members. I love the fact that Community Education possibilities are open and endless. In fact, this is what drew me into the field and keeps me in the profession. Being able to bend and mold to the needs of the community in a variety of ways is what Community Education does.
Community Education is a great resource. If you are not taking advantage of it, you should! Of course, I am a little biased! As a natural liaison between the school district and the community, Community Education supports learning for all ages. We offer high quality enrichment and recreational opportunities for everyone, regardless of your age. We run top notch Early Childhood and Childcare programs. We connect with older adults to offer discounts on car insurance in our 55-plus Defensive Driving courses. We are connected to a consortium of Adult Basic Educators who help adults graduate from high school or earn their GED. We partner with the Greater Lakes Area Performing Arts group to bring exceptional theater productions right to your backyard. We run numerous youth sports programs and collaborate with district coaching staff to bring additional opportunities for our student athletes.
One of my goals is to lead Pequot Lakes Community Education into an organization that community members turn to first for learning and recreational needs, regardless of age. If there are things you would like to learn, experience, or simply cross something off your bucket list, please don't hesitate to contact us. We will do our best to find an instructor/expert who can help you out.
As I reflect back to the time I was looking at applying for the Community Education Director position, my family and I visited your area to get a feel for the community and school district. We discovered that your community was beautiful, with an excellent school and lots of opportunity for growth. We felt welcomed during our visit and made the decision that this was a community we could call home.
I love the idea of living in a small town, where people know their neighbors by name and say hello to the people they meet walking down the sidewalk. You should be proud of the community you live in. In the short time that I have been here, I have met some amazing people, passionate about this community. I am excited for future collaborations and the opportunities, interactions and connections that Community Education will continue to offer!