Patriot Perspective: District is committed to providing guaranteed, viable curriculum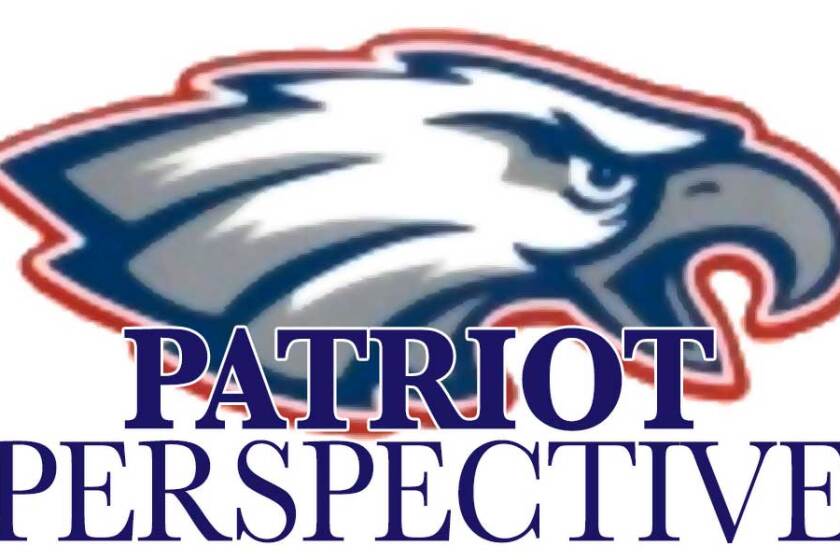 This is part three in a three-part series focusing on levels 1-3 of the High Reliability Schools Framework.
Part one of this series focused on Level 1: Safe, Supportive and Collaborative Culture. Part two focused on Level 2: Effective Teaching in Every Classroom. The focus of today's writing is Level 3: Guaranteed and Viable Curriculum.
In his book, "What Works in Schools," Robert Marzano states: "A guaranteed and viable curriculum is the number one factor impacting student achievement." (Marzano, 2003).
That is a lofty claim, but one that makes complete sense when you understand the meaning of the terms "guaranteed" and "viable."
A guaranteed curriculum assures us that specific content is taught in specific courses and at specific grade levels, regardless of the teacher to whom a student is assigned. The fact that it is viable indicates that there is enough instructional time available to actually teach the content identified as important (Marzano and Dufour, "Leaders of Learning," 2011).
At Pequot Lakes Schools, we have been working hard this year to ensure that we have a guaranteed curriculum for all learners. The importance of this became increasingly clear as we entered into distance learning. With students across the district engaging in learning from home, it is important that all students in a grade level or in a specific course receive the same content.
The only way to guarantee this is to make sure that teachers have reviewed the standards, aligned the curriculum and created units of instruction that are consistently taught by all teachers within a grade level or course. The curriculum must also be viable under the time constraints imposed by our current reality.
We are fortunate in the Pequot Lakes School District to have a school board, superintendent, building administrators, teachers and support staff who are committed not only to providing a guaranteed and viable curriculum, but also to ensuring that our schools meet the goals set forth in the High Reliability Schools framework.
Michele Zeidler is the Eagle View Elementary School High Reliability Schools coach.