Patriot Perspective: Celebrate National Community Education Day on Nov. 11
Community education in the state and in Pequot Lakes has a long history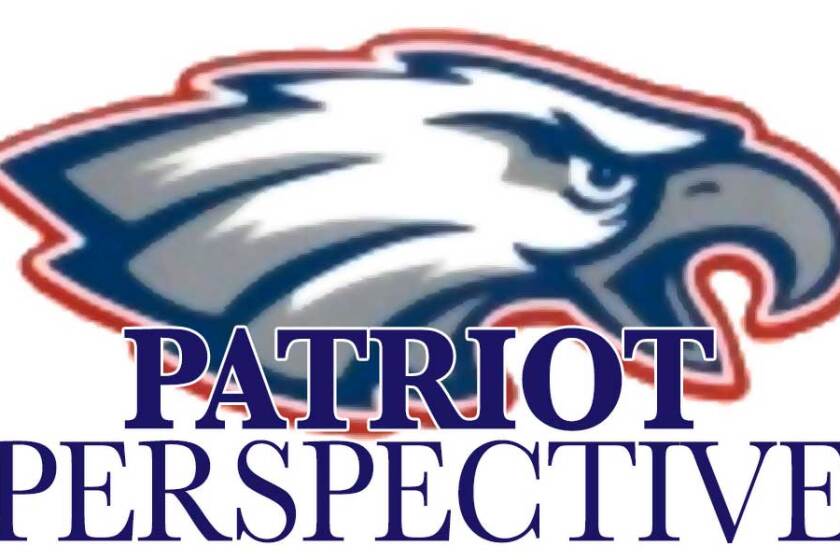 It's time to celebrate you!
National Community Education Day is Nov. 11, 2021, and is a day to recognize you, our community, for your continued efforts to embrace learning at all ages. It is also a day to say thank you to all community members who support and participate in Pequot Lakes Community Education.
Just how did community education get started in Minnesota anyway? In 1969, Minnesota's governor (Harold LeVander) called a statewide summit and began the discussion to bring community education to Minnesota. The purpose was to identify ways in which public school facilities could be used by the community for educational, social and recreational purposes beyond the regular school day and year.
In 1971, Minnesota passed legislation that included funding for the establishment of 67 local community education programs. Today, you'll find community education in every Minnesota school district.
How long has the Pequot Lakes School District been running community education programming? Pequot Lakes started community education 45 years ago in 1976.
Community education has changed a little over that time, but the mission to provide quality and enriching lifelong learning opportunities for people of all ages certainly has not. Our programs range from Early Childhood Family Education and school-aged child care, to literacy, arts, Adult Basic Education) and enrichment opportunities for both adults and youth.
Community education brings community members together to identify and link community needs and resources so that people are empowered to raise the quality of life in their communities.
We invite you to come learn with us! Classes are offered for all ages and interests throughout the year. Check out our current community education brochure, visit our website at www.isd186.org (then click on "Community Education" across the top), "Like" us on Facebook or give us a call.
We are excited to share all of our exciting opportunities with you!
Are you interested in getting involved in community education?
1. We are always looking for class instructors to share their hobbies, interests and passions.
2. We are in need of community members to join our Community Education Advisory Council. Advisory council members help make decisions and give advice on the day-to-day functions of community education.
If either of these opportunities interests you, please don't hesitate to reach out to me directly at 218-568-9352.
Stop in and see us on Nov. 11 to celebrate National Community Education Day. We'll have a Facebook giveaway, special treats available in the community education office, and some free Patriot swag for anyone purchasing new Patriot gear. See you soon!
Joell Tvedt is the Pequot Lakes Community Education director.