Patriot Perspective: Breaking down the High Reliability Schools framework
Level Two: Effective Teaching in Every Classroom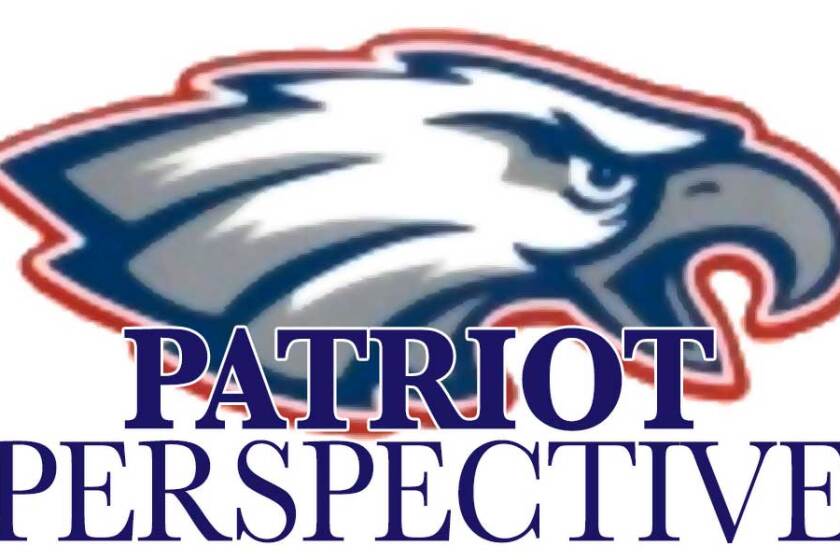 This is part two in a three-part series focusing on levels 1-3 of the High Reliability Schools framework. Part one of this series focused on Level 1: Safe, Supportive and Collaborative Culture. The focus of this column is Level 2: Effective Teaching in Every Classroom.
The first thing to understand is that effective teaching does not mean perfect teaching. The goal is to help teachers continuously improve their practice. In a study conducted by Wright, Horn and Sanders (1997), it was concluded that:
"The most important factor affecting student learning is the teacher. In addition, the results show wide variation in effectiveness among teachers. The immediate and clear implication of this finding is that seemingly more can be done to improve education by improving the effectiveness of teachers than by any other single factor.." (p. 63)
One of the ways we strive to improve teacher effectiveness at Pequot Lakes Schools is by providing clearly defined instructional models, based on best practices. These models allow teachers to discuss instructional practices using common language. In addition, these model allows teachers at all levels of expertise the opportunity to grow in their practice.
With instructional models in place in each of our three buildings, all teachers can focus on professional growth goals tied to the instructional model. Each teacher chooses a goal for the year, and administration and HRS coaches work hard to provide job-embedded professional development opportunities that will allow teachers to meet their goals.
These opportunities include observing other teachers, collaborative team time, book studies, instructional coaching, a variety of in-house staff development sessions or attending a workshop outside of school.
Growth toward professional goals is monitored via the district's teacher evaluation system. Administrators observe and evaluate teachers according to this system on a rotational cycle - the goal being the demonstration of continuous improvement. All of this is done in an effort to provide the best and most comprehensive learning experience for students, while at the same time, demonstrating the importance of life-long learning.
Pequot Lakes School District is committed to excellence. Ensuring effective teaching is taking place in every classroom is a large part of that commitment.
In April, I will wrap up this series with an explanation of Level 3: Guaranteed and Viable Curriculum.
Michele Zeidler is the Eagle View Elementary School High Reliability Schools coach.