Patriot Perspective: Activities updates for Pequot Lakes School
Where to look for Patriot activities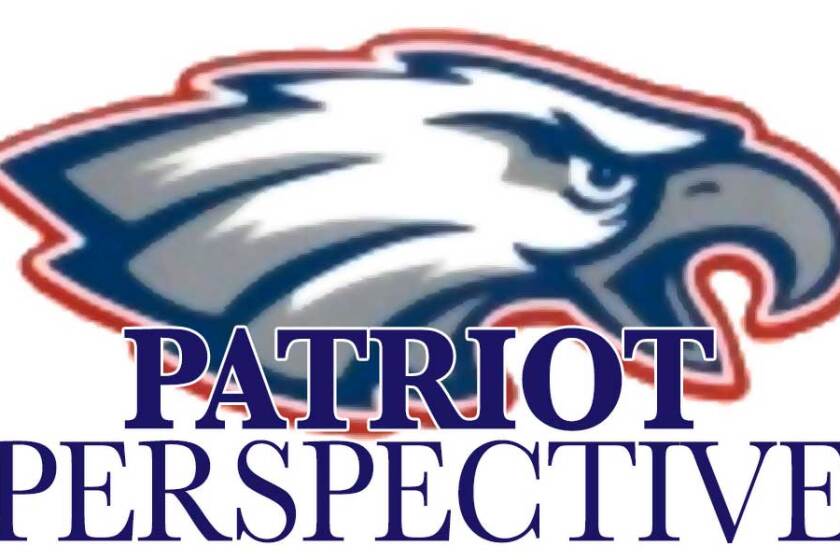 With the many constant changes in this year's activities, I thought I would share information as it stands currently.
All of the dates can be found at www.mshsl.org and on the Pequot Lakes School website at www.isd186.org . For our co-op sports like gymnastics and skiing, dates can be found on the Brainerd School District website at www.isd181.org .
With limited tickets going to families and students, events can be viewed on the isd186sports YouTube channel. Hockey events are viewed on Livebarn.com.
Speech and Knowledge Bowl have held their meets virtually this year. The teams are smaller in numbers but have experienced great success. Speech will compete for sections and the state tournament this spring; however, the dates have not yet been released.
Band and choir will have their spring contest competitions with dates and locations yet to be determined.
Wrestling will start team sections March 11 with Pequot Lakes chosen to host section finals as well as the state quarterfinal round on March 13. Individual sections will also be hosted at Pequot Lakes on March 16. The top four individuals will advance to Foley for a supersectional event.
Section hockey dates are set for March 16, 18, 20 and 25. As teams are seeded, all the events will be held at the high seed. Fans are limited to 90 for the home team and 60 for the visiting team. There will be a state tournament with limited seating of 250 fans. The games will be livestreamed or televised on Channel 45.
Basketball section dates have also been set and the high seeds will host through the section finals. Girls basketball dates are March 18, 20, 24 and 26. Boys basketball dates are March 17, 19, 23 and 26. Pequot Lakes has been asked to host a state quarterfinal round of the basketball tournament on March 30 and 31. No details have been released as to which class we will host.
Spring sports will start March 29, with middle level programs starting their practices April 6. Registrations for these activities will start up after March 15, after the Minnesota State High School League releases how the seasons will run.
No information has been given for length of season, contests per activity or when section play will start. This information will be out soon so please check the mshsl.org website for up-to-date information on these events.
As we finish our seasons for winter activities, let's celebrate all the hard work from our students, athletes and coaches, and congratulate them for an outstanding job.
Go Patriots!
Byron Westrich is the Pequot Lakes School District activities director.