Patriot Perspective: A tight financial forecast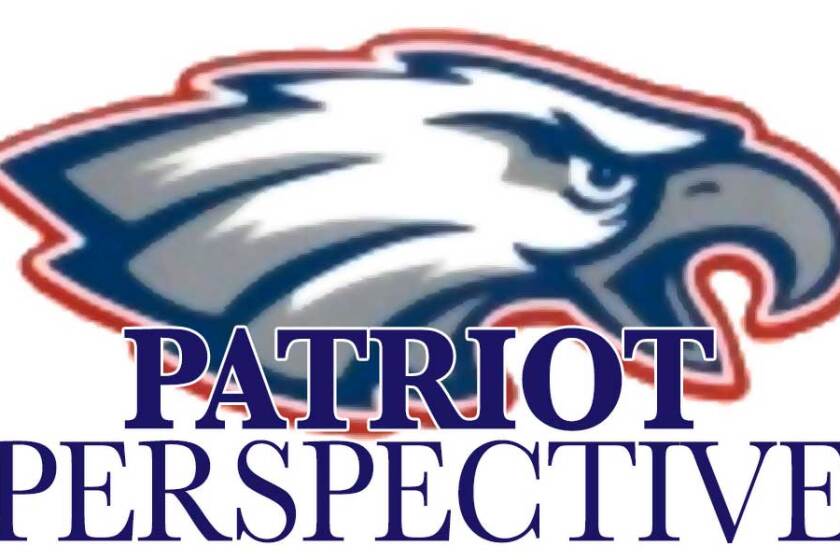 Given the current state of affairs across the state, nation and world, the forecast reports on business, government and personal finances appear grim. States, local governments and other public entities, including school districts, are consistently advised to maintain a fund balance sufficient to weather financial downturns.
Governed by law or policy that sets a target fund balance and in some cases criteria about when and how the funds can be used, the amount of maintained fund balance determines the ability of the entity to ride out the financial storm.
If there ever was a time to be in a financially responsible position with the capability to weather a storm, that time is now.
The Government Finance Officers Association, GFOA, has a "Best Practice" statement regarding the appropriate level of unrestricted fund balance for governmental entities. The recommendation is to maintain an unrestricted fund balance in the general fund of no less than two months of regular general fund operating expenditures.
Two months, or one-sixth of a year, equates to an unrestricted fund balance of 16.67%. Presented this metric, how is ISD 186 doing?
School board policy requires an unrestricted fund balance of at least 12% and the board's consistent goal has been to maintain an unrestricted fund balance of 15%-17%, which supports the two months of operating expenses recommended by the GFOA. Over the past five years, the general fund unrestricted fund balance ranged from a low of 12% in 2015 to a high of 18% in 2016.
The last three years are consistent with an unrestricted fund balance of 16% and 2020 is tracking to end the year at 16%. If graded based on the GFOA's benchmark of 16.67%, ISD 186 is getting an "A" due to enrollment growth and the board's excellent planning, decision-making and discipline.
Financial forecasts are certainly looking ugly; however, our district will weather the storm better than many districts. Belts will need to tighten, some fund balances will need to be spent down, and some reductions may not be avoidable in future years.
That said, we are better prepared than most districts to cushion the blows, and we will step through these times with the same discipline and focus on our mission that we've demonstrated for many years. We are after all, the Patriots!
Heidi Hagen is business manager for the Pequot Lakes School District.