Menahga student at Nebraska-Lincoln's College of Business earns LeRossignol Award
Thomas Aman earns recognition for academic performance.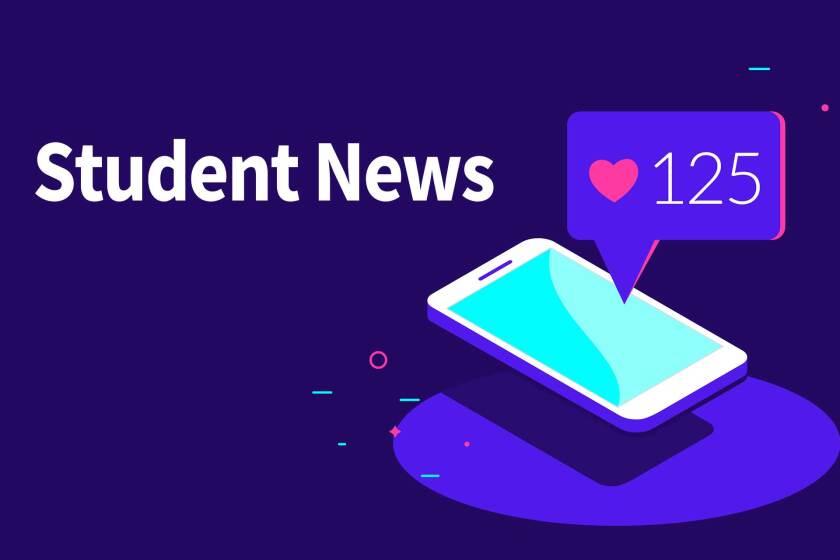 LINCOLN, NE - Thomas Aman of Menahga is among 196 students who have earned recognition for their academic excellence from the University of Nebraska-Lincoln's College of Business. The college recently recognized the students for their academic performance during the 2019-20 school year with the Clifford M. Hicks, LeRossignol and William Gold scholar awards.
Aman, an actuarial science major, earned the James E. LeRossignol Scholar Award.