Registration open for Pine River's 150th Anniversary All School Reunion
Registrants support programming and get goodies and deals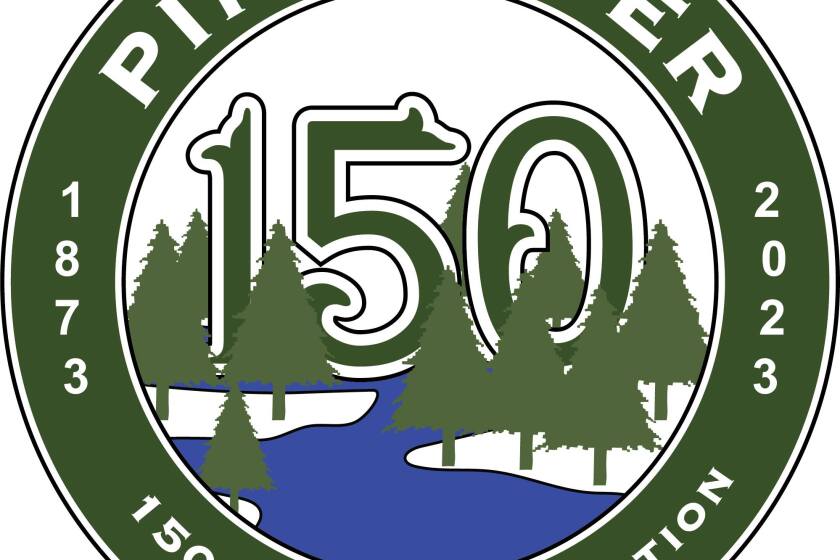 PINE RIVER — Registration is now open for the Pine River 150th Anniversary All School Reunion which will be Thursday, July 6-Saturday, July 8.
Registration is $25 per person or $45 per couple.
Registration reserves a 150th anniversary T-shirt, entrance to the variety show at 7 p.m. Friday or 5 p.m. Saturday, and a reusable Pine River shopping bag with goodies, local information, discounts and the most up to date calendar of events.
Funds go to support the weekend celebration and activities.
Activities throughout the weekend in town include history tours, the Wiffelmeyer Picklefest, vendors, a parade, quilt show, Lions breakfast, class gatherings and more.
Find registration and more information at www.pinerivermn.com/pine-river-150th-anniversary-celebration/
Due to miscommunication, a previous version of this press release had incomplete information on the event schedule. It has been corrected to reflect the correct date range.