Pine River seeks to recoup on revolving loan from business
New applicant approved for HVAC repair business loan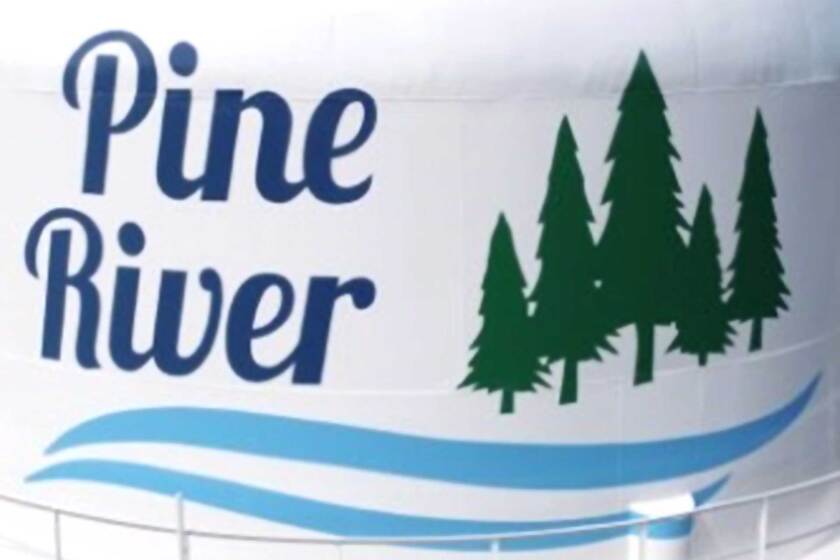 PINE RIVER — The Pine River City Council learned that a recipient of $30,000 via the city's revolving loan program has declared bankruptcy with just over $6,000 remaining on the loan.
The loan was granted to the owners of the Cozy Cottage Cafe.
Public Works Director Mike Hansen was absent at the April 11 regular meeting; however, he asked that the council table discussion on the remaining balance until he has had a chance to inspect the collateral secured for the loan, which includes trailers that the city may be able to use.
The council tabled the discussion.
In a related matter, Chad Willette, a rural Pine River resident, applied for a revolving loan to start a heating, ventilation and air conditioning business.
Willette said he requested $50,000 at the recommendation of the Cass County Economic Development Corporation.
Clerk Terri Dabill laid out the city's policies pertaining to revolving loans. Typically, the maximum amount the council has traditionally lent is $20,000. The council has exceeded this maximum in the past, though not more than $30,000.
In addition, the city has a policy not to lend more than one-third of the available balance to an applicant outside of city limits. In this case, one-third of the available balance is approximately $30,000.
Council member Patty Melby suggested approving $20,000 at 8.5% interest for seven years.
Council member Troy Gregory said he likes to see the revolving loan being used and would like to see the applicant approved for $30,000 for 10 years at 7.5% interest.
Melby asked Willette where he plans to get the rest of the money if he is not approved for the full $50,000. Willette said he didn't need a full $50,000, especially now that he could start with a focus on air conditioning rather than buying equipment for late winter furnace repairs as well as summer cooling equipment.
He said he can otherwise apply for additional financing and lines of credit to meet his needs.
Melby said she felt like they were opening a can of worms going beyond some of the city's traditional limits; however, she voted in favor of the terms Gregory proposed. The vote was unanimous.
Absent from the meeting was Mayor Tamara Hansen.
Travis Grimler is a staff writer for the Pineandlakes Echo Journal weekly newspaper in Pequot Lakes/Pine River. He may be reached at 218-855-5853 or travis.grimler@pineandlakes.com.