Pine River requires timely removal of trash receptacles
New amendments cover public nuisances, including trash and feeding feral animals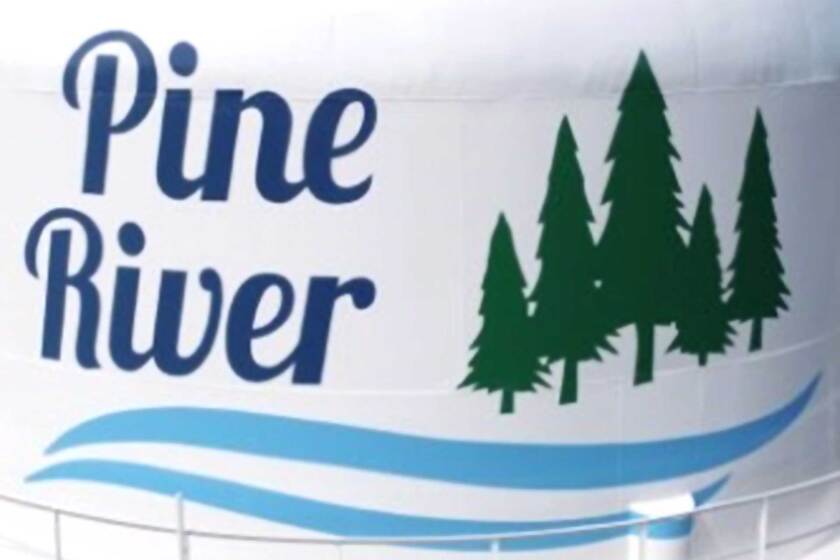 PINE RIVER — The Pine River City Council chose to put a time limit on when residents can have their trash receptacles out on the curb during their March 14 regular meeting.
The new amendment defines expectations for collection and disposal of trash. The amendment includes language ensuring that no refuse collect or remain on any premises they own in or out of containers for more than a week.
The ordinance also now specifies that trash not accepted by refuse haulers becomes the responsibility of the owner. It sets a window of time when trash receptacles may be moved to the curb, specifically:

"Refuse receptacles, and/or bulky waste recycling containers shall be set out at the refuse collection site, curbside or alley, as appropriate, no earlier than 3 p.m. the day prior to said collection."
"Refuse containers, garbage cans, and/or recycling containers shall be removed from the refuse collection site no later than midnight following the day of collection."
Mayor Tamara Hansen said the ordinance was drafted as a result of difficulties caused by refuse containers being left out over long periods of time.
In the summer, she said residents walking nearby are bothered by the odors of the receptacles. She said this winter there have been several trash receptacles hit by plow trucks because they were left in the way even during snow cleanup.
An area waste hauler confirmed those cans, if damaged by a snow plow, are still the responsibility of the property owner, Hansen said.
The ordinance sets fines for violation of the restrictions. The first violation will result in a written notice and a $25 fine. Additional citations will result in $50 fines.
The amendment passed with yes votes from council members Troy Gregory and Brent Norman. Council member Patty Melby was absent and council member Anthony Desanto voted against the amendment.
The council also added to the list of public nuisances affecting health relating to feeding feral cats. The council added "harboring or feeding wild or feral animals" and "leaving exposed food out-of-doors so as to attract animals and rodents" to the list of banned nuisances.
Closet at the Cabin continues to grow, with plans to eventually include printing and shipping
In other business March 14, the council:

Gave permission for a community organized Community Wellness Fair to run from 9 a.m. to 3 p.m. Aug. 19 at the Cass County Fairgrounds.
Commended the Spay and Neuter Impact Program for their efforts in curbing uncontrolled feral cat reproduction, but turned down their offer to manage the city's feral cats, as re-releasing feral cats is against the city nuisance ordinance.
Agreed to allow Closet at the Cabin, an apparel business on the corner of Second Street and Barclay Avenue, a single parking space that can have a time limit. This space may ensure accessibility to the business once it becomes a UPS drop-off site.
Travis Grimler is a staff writer for the Pineandlakes Echo Journal weekly newspaper in Pequot Lakes/Pine River. He may be reached at 218-855-5853 or travis.grimler@pineandlakes.com.