Pine River is possibly in line for a new business; city council sets public hearing date
Sale of former pharmacy building by the dam depends on acquiring a liquor license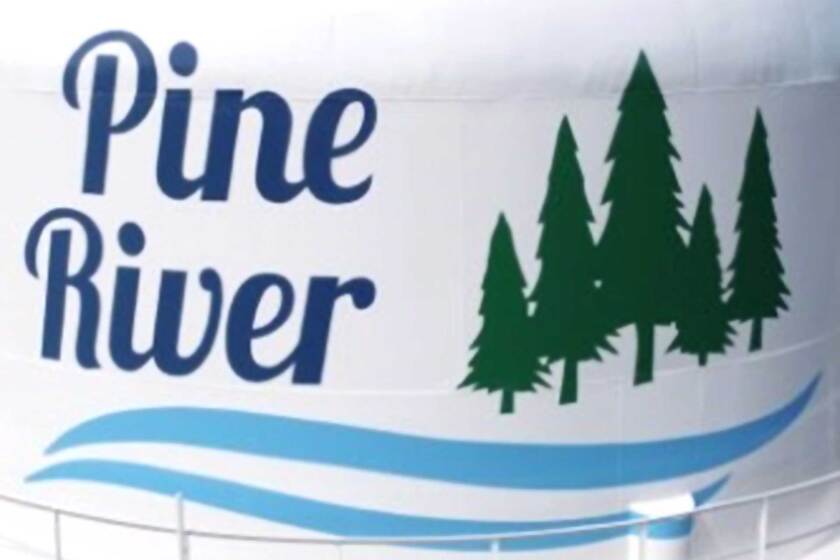 We are part of The Trust Project.
PINE RIVER — The Pine River City Council received notice of a pending purchase agreement for the former Lakes Area Pharmacy building on Barclay Avenue near the dam.
The sale appears to depend on passage of a liquor license for the new owners, who intend to open a restaurant there.
The council scheduled a hearing for 5:45 p.m. ahead of their next meeting Thursday, Aug. 11. The meeting was rescheduled from its normal day - Tuesday, Aug. 9 - because that's primary election day.
At the hearing, the public will be allowed to weigh in on the liquor license proposal. Then, during the regular council meeting, the council may approve or deny the license request based on feedback from Pine River residents.
The council also learned that the dam project is complete with exception of the delivery and installment of railings. The council approved another payment to Landwehr Construction for $90,842.89 for the construction completed so far.
The city still retains funds to cover the cost of the remaining work.
Travis Grimler is a staff writer for the Pineandlakes Echo Journal weekly newspaper in Pequot Lakes/Pine River. He may be reached at 218-855-5853 or travis.grimler@pineandlakes.com.