Pine River: Increase in costs increases levy
New bonds also contribute to city tax levy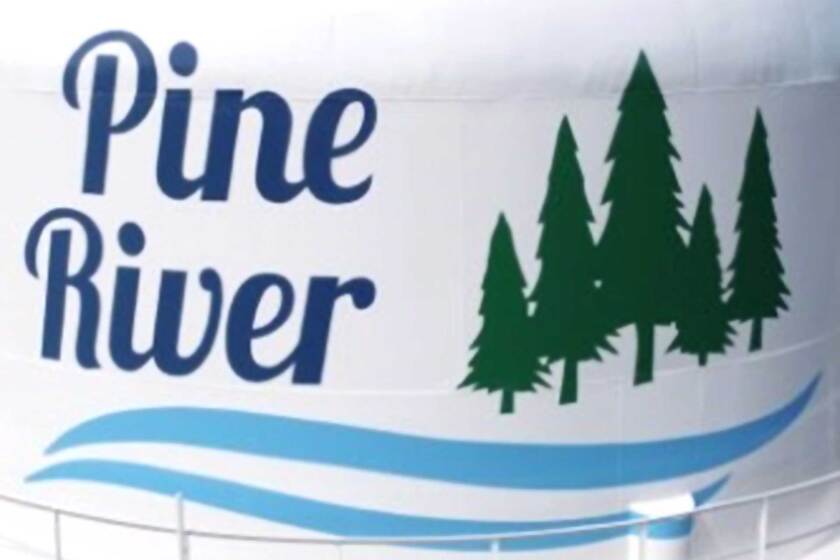 We are part of The Trust Project.
PINE RIVER — The increase in costs that the average person sees with inflation are having an impact on the cost for area cities to do business.
In Pine River, that increased cost translated, at least in part, into an increase in Pine River's preliminary general revenue tax levy for 2023. Not only does the city need to pay more for materials and services, such as sand and salt for the winter and construction for city projects, but city employees require higher wages to stay afloat and stay with the city.
The council voted at its regular meeting Tuesday, Sept. 13, to adopt a preliminary tax levy of $646,667, which is by 11.2% higher than this year's levy. The council may choose to lower that number before final adoption in December, but cannot increase it. That final levy amount will be set after a truth in taxation meeting at 6:30 p.m. Dec. 13 at city hall where residents can ask questions about the levy and budget.
In addition to setting a preliminary tax levy Sept. 13, the council agreed to hire a new maintenance employee at a rate of $21.50 per hour with a $1 raise after six months probation. This is more than traditional starting wages, but Public Works Director Mike Hansen felt it was appropriate as a means of attracting and keeping quality workers.
The levy increase was also in response to two new bonds - one for the city's portion of the Norway Brook dam project and one to pay for enhancing the city's playground and park space near the dam.
The council also approved certifying unpaid water accounts to taxes.
Travis Grimler is a staff writer for the Pineandlakes Echo Journal weekly newspaper in Pequot Lakes/Pine River. He may be reached at 218-855-5853 or travis.grimler@pineandlakes.com.