Pine River group to continue soil discussion
The Change Exchange will discuss the way animals and trees affect soil health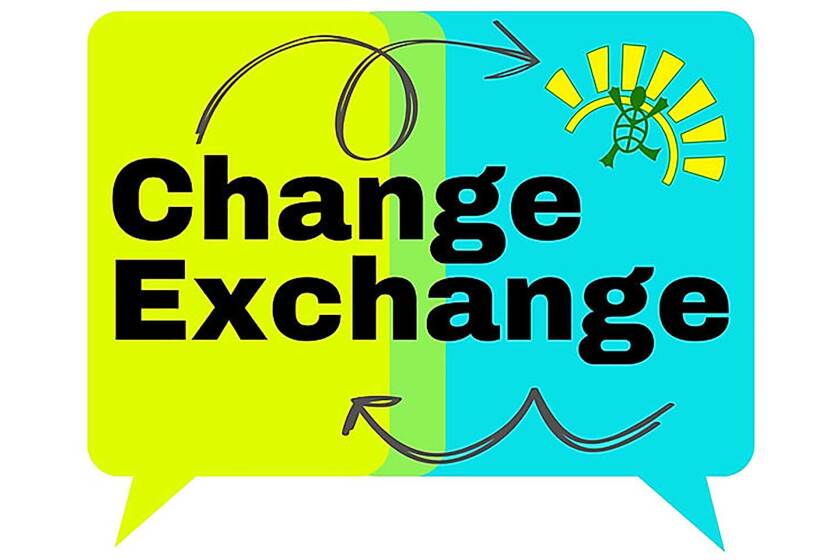 PINE RIVER — Change Exchange, a monthly online Zoom discussion group hosted by Happy Dancing Turtle in Pine River, will continue talking about soil from 6:30-7:30 p.m. Tuesday, March 14.
Resources and registration may be found at happydancingturtle.org/classes.
Soil holds much more than the key of how to grow healthy food. The health of soil also plays a significant role in forestry and drought management. What are the challenges to and opportunities for supporting soil health?
Change Exchange focuses on complex topics around sustainability, examining problems as well as solutions. For the March discussion, the focus is on understanding the role of landscape and context in soil health.
Change Exchange will consider questions like, "How does the presence of trees or animals contribute to soil health?"
Participants are invited to read, watch or listen to suggested resources and then come together for a lively discussion. Participants have the option of taking in a little or a lot of the background information or may just come willing to exchange ideas on the problems and solutions.
With headquarters in Pine River and a hub in the Driftless region, Happy Dancing Turtle is a nonprofit dedicated to growing good stewards of the planet by providing education, programs and experiences for youth and adults that inspire wonder and empower change.