Pine River City Council prepares for new year with appointments
Barclay Township will pay more for contract for police services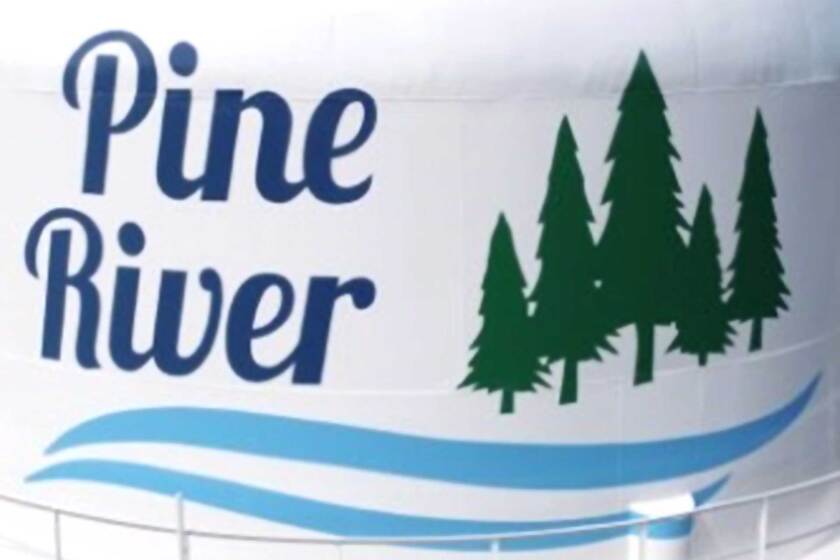 We are part of The Trust Project.
PINE RIVER — The Pine River City Council made official appointments and approvals for 2023 during its Jan. 10 regular and reorganization meeting.
Most appointments remained the same from 2022 into 2023. Pine River State Bank, U.S. Bank, First National Bank and Lakes State Bank remain the city's official depositories.
The council did agree to close one account at U.S. Bank and transfer the funds to Pine River State Bank.
The council renewed an agreement with the Echo Journal and Brainerd Dispatch to be the city's official newspapers for legal advertising.
The council renewed agreements with Charter Communications and TDS for cable services in the city, and approved Bolton & Menk for engineering services, Schlenner Wenner & Company for auditor services and Brad Person, of Breen and Person LTD, as attorney.
Also approved were the annual committee appointments with few notable changes. Membership of the Pine River Fire Department and the library board changed slightly.
The city's contract to provide protective services to Barclay Township was approved. Barclay Township's board submitted a new contract with a proposed $300 increase to the contract fee, increasing from $6,400 per year to $6,700 per year for police services.
Barclay Township has regularly proposed increases in the past alongside increased cost of living.
Travis Grimler is a staff writer for the Pineandlakes Echo Journal weekly newspaper in Pequot Lakes/Pine River. He may be reached at 218-855-5853 or travis.grimler@pineandlakes.com.