Pine River City Council discusses grants and funding matters
Water treatment plant, airport weather system and library staff under discussion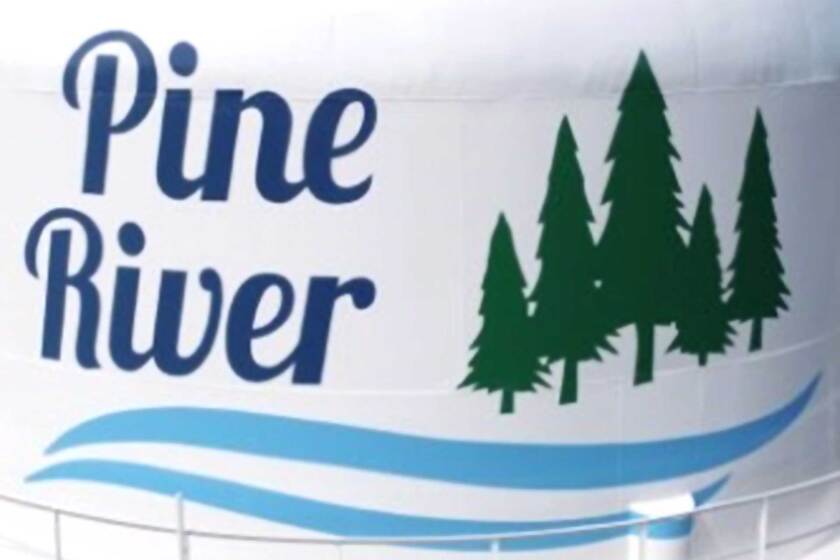 PINE RIVER — During a brief meeting, the Pine River City Council addressed matters related to funding for a water treatment plant, an airport weather system and additional library staff.
Council member Anthony Desanto was absent during the Tuesday, Feb. 14, regular meeting, as was clerk Terri Dabill.
City Engineer Bryan Drown told the council that the city's water treatment plant project was deemed to be within the fundable range. The new treatment plant is being designed to treat water from wells two and four to remove manganese and iron.
The new plant will allow the city to increase their capacity for water by bringing previously disused wells back into use.
Higher rate is required to qualify for assistance with new drinking water treatment facility
The council will not know if they have received grants, or how much, until after the Legislature passes a bonding bill, at which point more money may be available for the project.
Drown explained that the state has split up funding to replace the Pine River Regional Airport's automated weather observation system into two phases.
The first phase coming this year is for a study to identify an appropriate site for the new system. Phase 2 will cover the actual construction plans.
Drown said they could expect to approve another grant in about a year.
Finally, the council learned that Cass County turned down paying approximately $7,000 in additional funds toward the Pine River Public Library branch of the Kitchigami Regional Library System to hire another library staff member.
The city had previously paid the library $3,000 for the same purpose.
Branch Manager Tami Beto asked the council what they would like to do — ask for the funds to be returned or wait and see, leaving that money as a pool with the hope that the library can convince the county for additional funding at their next opportunity.
The council elected to wait and see.
The council also approved a gambling permit for the Lakes Area Mat Rats to do an annual raffle.
Travis Grimler is a staff writer for the Pineandlakes Echo Journal weekly newspaper in Pequot Lakes/Pine River. He may be reached at 218-855-5853 or travis.grimler@pineandlakes.com.