Ordinances amended to allow chickens, ducks in Pine River
Hearing set May 9 for amendment to zoning ordinance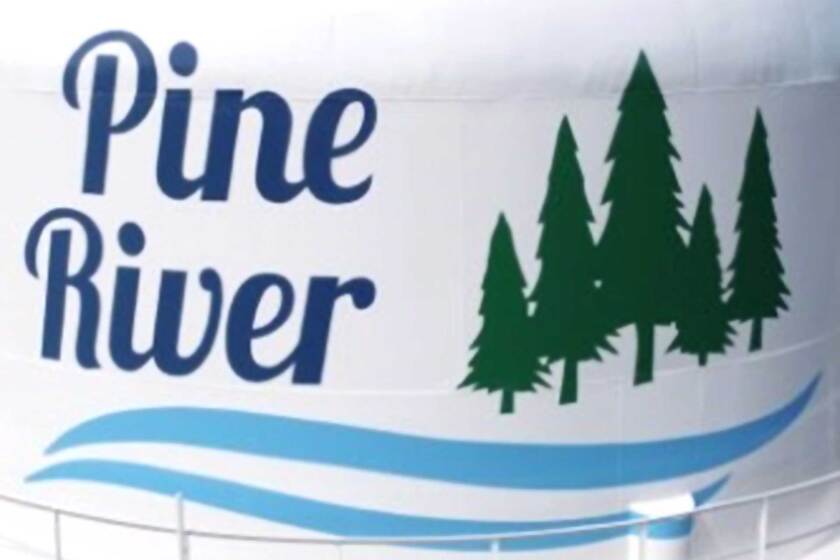 PINE RIVER — Pine River's animal ordinance now has language allowing chickens and/or ducks with adherence to regulations.
The city council amended city ordinances during the April 11 regular meeting; however, coops and runs must be added to the city's zoning ordinances as permissible uses, which will require a public hearing.
The council scheduled a public hearing at 4:45 p.m. Tuesday, May 9, ahead of the council's regular meeting.
The ordinance now allows residents to keep domesticated female chickens and/or ducks in authorized areas.
The ordinance reads: "This section is intended to create permitting standards and requirements that ensure that domesticated chickens and/or ducks do not adversely impact the neighborhood surrounding the property on which the chickens and/or ducks are kept."
The amendment does not allow keeping roosters or male ducks.
The amendment also includes specific requirements for coops and "runs" where birds may get exercise. It forbids keeping chickens or ducks for commercial use such as the sale of eggs or fertilizer, breeding and slaughtering.
The owner of the chickens or ducks must have a permit, renewed on an annual basis. Applicants must provide a site plan of their premises showing the location and size of their coop or run along with the distance from the nearest residential structure.
The permit costs $40 to keep up to four chickens and/or ducks or a combination. Permits run from Jan. 1-Dec. 31 each year. Those who do not renew on time will receive penalties.
Permits may be revoked if the owners violate parts of the animal ordinance, if the animals become a nuisance or if the owner is convicted of cruelty toward animals.
Keeping chickens will only be allowed in districts identified by city zoning as residential-urban.
Travis Grimler is a staff writer for the Pineandlakes Echo Journal weekly newspaper in Pequot Lakes/Pine River. He may be reached at 218-855-5853 or travis.grimler@pineandlakes.com.