Most Pine River residents are respectful of new park space
Rocks installed until area residents get used to new street design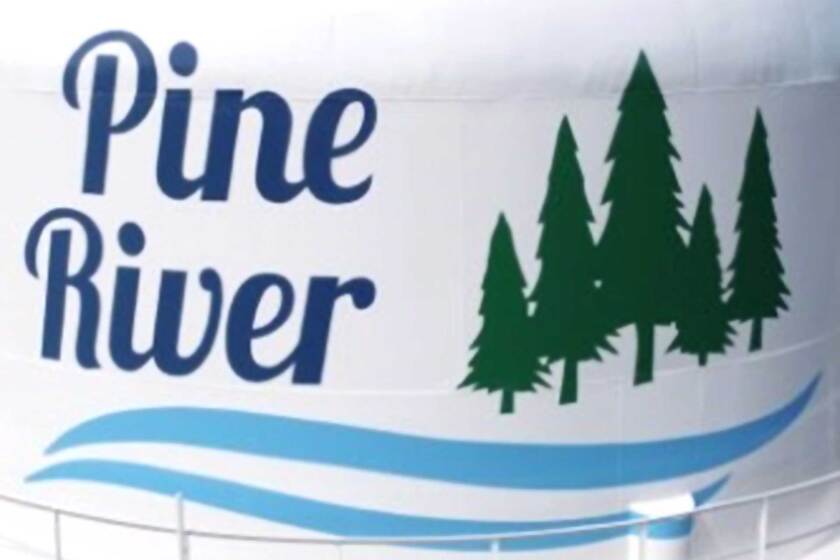 PINE RIVER — Pine River Police Chief Paul Sand has only had to contend with one resident who absolutely refused to respect the signs directing people not to drive through the new park space on River Street.
Most residents have accepted that the city council agreed to close a section of River Street to be converted to green space connecting the park along the river to the playground park on the opposite side of the road.
One driver repeatedly ignored the signs on the converted section of road and drove through the park, at least until they received an official ticket. Public Works Director Mike Hansen said they will install large rocks in that area temporarily to act as a barrier while people get used to the new route and while the sod develops roots.
Hansen also reported at the Tuesday, Oct. 11, city council meeting that his crew began to winterize the parks, including turning off water in Forbes Park before the risk of freezing causes problems. His crew is also working to insulate possible problem sections of the water main ahead of the cold weather.
In other business Oct. 11, the council:

Renewed refuse licenses for Waste Partners and Waste Management.
Renewed a liquor license for Barstock Liquor.
Rescheduled the November council meeting from Tuesday, Nov. 8 - Election Day - to Monday, Nov. 7.
Travis Grimler is a staff writer for the Pineandlakes Echo Journal weekly newspaper in Pequot Lakes/Pine River. He may be reached at 218-855-5853 or travis.grimler@pineandlakes.com.