Four to seek Miss Pequot Lakes crown April 14
Annual scholarship pageant will be in the high school auditorium
PEQUOT LAKES — Community Action of Pequot Lakes will host the 36th annual Miss Pequot Lakes Scholarship Pageant at 7 p.m. Friday, April 14, in the Pequot Lakes High School auditorium.
2022 Miss Pequot Lakes royalty Quinn Trottier, Annika Schlagel and Brea Eckes will crown area high school juniors and seniors as the area's newest royalty.
Miss Pequot Lakes candidates are Kessa Eggert, Aubrey Larsen, Sophia Nordby and Gabby Ziesemer.
The first appearance of the 2023 Miss Pequot Lakes royalty will be at the Pequot Lakes Fishing Opener Block Party in May.
Escorts for the candidates are Elsa Beseth, Emmaline Gilson, Lucy Haberle and Molly Ross. All escorts are third- and fourth-graders at Eagle View Elementary School.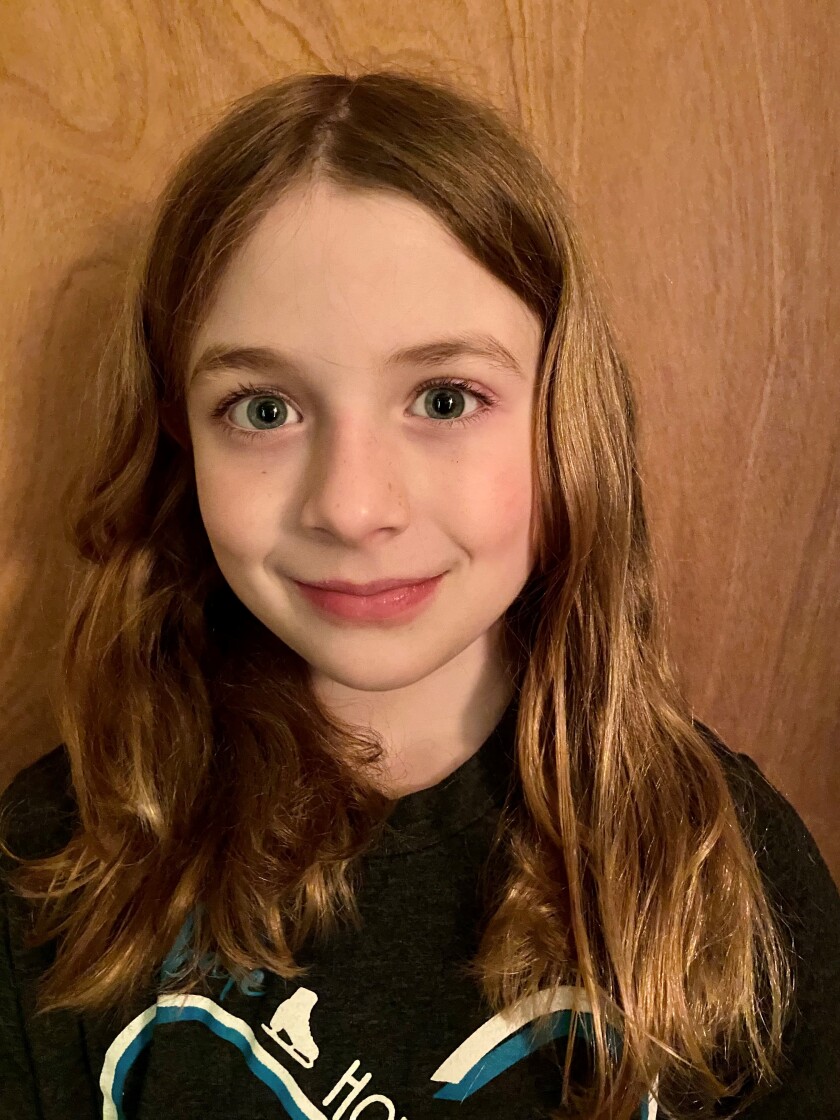 Three judges will review each contestant's information before the pageant, as well as conduct an initial one-on-one interview with them.
At the event, the Miss Pequot Lakes contestants will be judged on presences in both casualwear and formalwear, as well as to their answers to an impromptu question and talent that each will perform.
The Miss Pequot Lakes candidates and escorts will perform an opening number to "Time of Our Lives."
Former Miss Pequot Lakes alumni Isabelle Ziesemer, Alexis Lueck, Tami Lueck, Sidney Dorion, Claire Loge and Ashlyn Peterson will be a part of the pageant program.
Anyone wishing to still donate to the scholarship fund or volunteer can call Kimberly Ziesemer at 218-851-2764.