Crosslake Ideal Lions Club donates $1,000 for loon watching binoculars
High power binoculars will be purchased for the National Loon Center's StewardShip loon watching events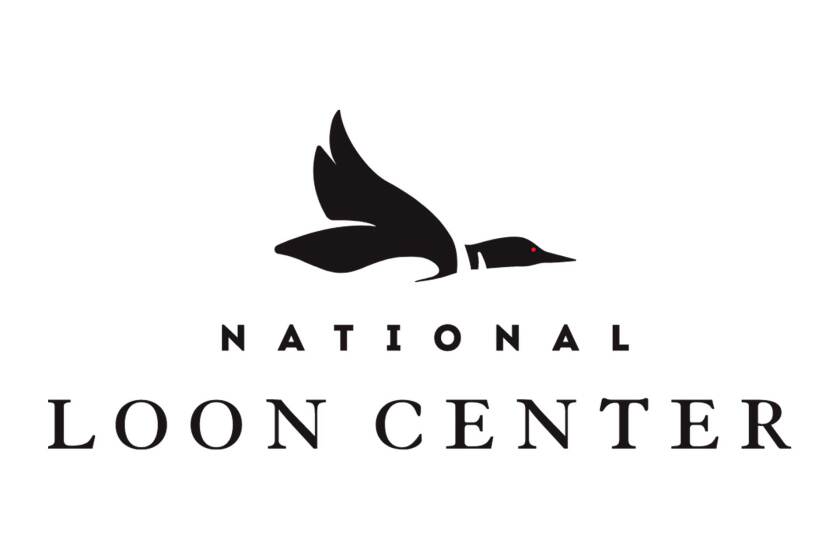 CROSSLAKE — While the return of the common loon may still seem far off, the National Loon Center is preparing for another summer of on-the-water education with the help of the Crosslake Ideal Lions Club.
At the start of the new year, the Lions club donated $1,000 for the purchase of new, high quality binoculars.
These new binoculars will be used by participants aboard the StewardShip, a 31-foot tritoon boat that leads the National Loon Center's educational excursions on Cross Lake.
The StewardShip launched in July 2022 with 439 people participating in this free program in its first season. Previous funding from the Land and Waters Preservation Trust allowed for the purchase of two dozen basic binoculars to be used on board (as well as other needed supplies and safety equipment).
The $1,000 donated from the Crosslake Ideal Lions Club will allow the NLC to purchase several high powered binoculars to enhance the participant experience in 2023 and beyond.
Binoculars are an essential educational tool in this program as it allows passengers to make close observations from the colored bands that identify individual common loons as part of the NLC's research to the exact moment a parent loon feeds its young a small fish.
The Crosslake Ideal Lions Club also supported the launch of the StewardShip. In 2021, a $40,000 grant from the Lions club enabled the purchase of the boat itself.
Information regarding the StewardShip schedule and trip reservations will be announced closer to the end of the spring months.
The mission of the Crosslake Ideal Lions Club is to empower volunteers to serve their communities, meet humanitarian needs, encourage peace and promote international understanding through Lions clubs. To learn more, visit www.crosslakeideallions.org .
The National Loon Center aims to restore and protect loon breeding habitats, promote responsible recreation where loons thrive and serve as a national leader in advancing loon and freshwater research.
The NLC's world-class facility is slated to open to the public in 2024 and will be an interactive and family-friendly educational destination. To support the National Loon Center's mission, visit www.nationallooncenter.org.