Card Games: Results from the week of Nov. 6, 2022
Play 500 in Pine River or bridge in Ideal Township and Crosslake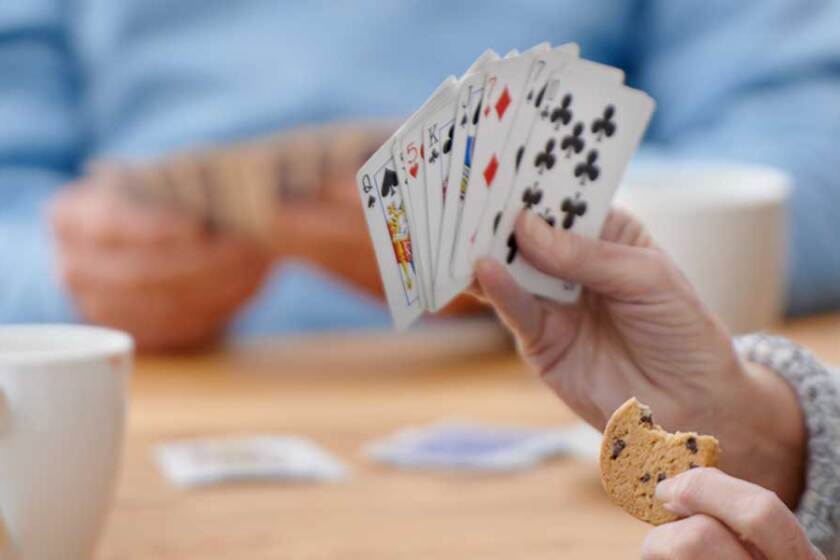 We are part of The Trust Project.
1 p.m. Tuesdays
Pine River American Legion
Tuesday, Nov. 8
Edie Watson 3150, Les Dupont 2870, Ron Kriewald 2800, Bud Johnson 2740. Leonard Blasing won the door prize.
1 p.m. Thursdays
Ideal Town Hall
Thursday, Nov. 10
Duplicate: Chris Brown and Diana Brown 42.50, Ginny Hersey and Carolyn Thompson 42.50, Shirley Gronholm and Lorraine Northagen 39.00, Marcia Prescott and Clarice Renschler 37.00, Bruce Peck and Rose Ann Stans 35.00.
Noon Fridays
Crosslake Community Center
Friday, Nov. 11
Ginny Hersey 5609, Pat Herrick 4940, Ken Herd 4130.