Card Games: May 2 and 4, 2023, results listed
Play 500 in Pine River or bridge in Ideal Township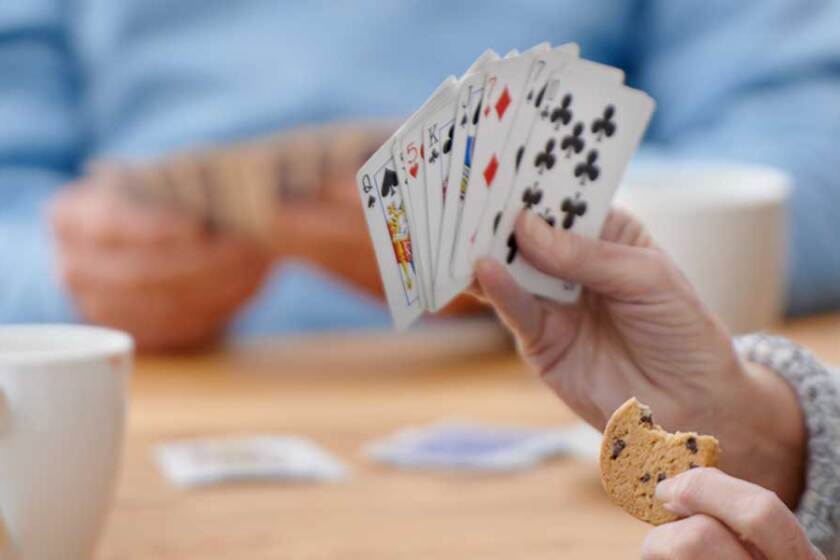 1 p.m. Tuesdays
Pine River American Legion
Tuesday, May 2
Bill Ellis 3470, Rosie Hentges 3200, Ken Schrupp 3160, Jim Hawkinson 2980. Jack Anderson won the door prize.
1 p.m. Tuesdays
Ideal Town Hall
Tuesday, May 2
Duplicate: Enga Wodziak and Bruce Eastman 70, Deanna Dubel and Deanna Frandsen 62, Lorraine Northagen and Shirley Groholm 60, Chris Brown and Dianna Brown 57, Bruce Peck and Joe Heal 53.
1 p.m. Thursdays
Ideal Town Hall
Thursday, May 4
Duplicate: Joyce Roemer and Clarice Renschler 53.50, Ginny Hersey and Lois Steffen 49, Enga Wodziak and Shirley Gronholm 45, Alan Stans and Rose Ann Stans 42, Clare Fulton and Lorraine Northagen 41.50.